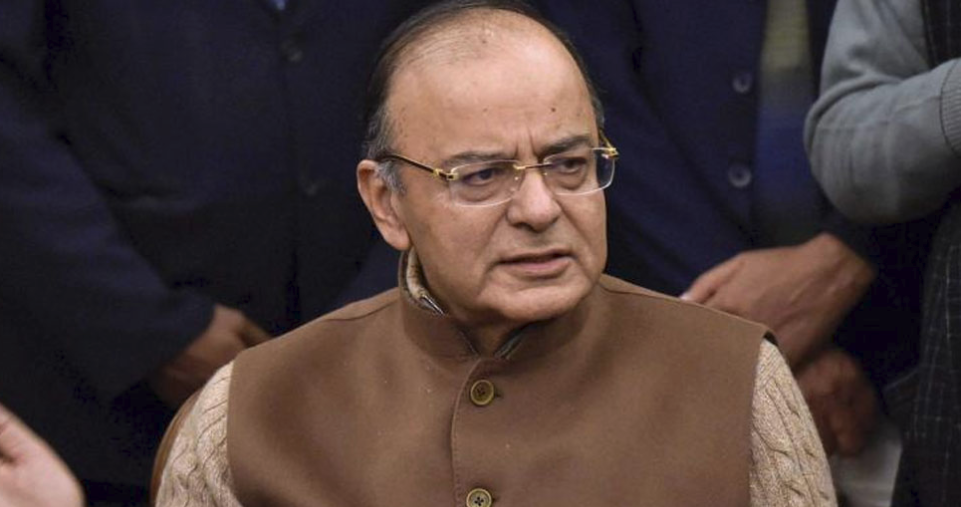 Union Finance Minister Arun Jaitley returned to New Delhi on Monday (April 15) after he cut short his visit to the United States following Prime Minister Narendra Modi's directions. He had gone there to attend the annual meeting of World Bank and International Monetary Fund. 
Modi has asked Jaitley to co ordinate between BJP and its parent body the RSS and its various offshoots. Jaitley has been entrusted with the task of co ordination when the elections are entering crucial phase in which most Hindi heartland states will be voting. 
Jaitley is also guiding the team of party spokespersons on a day-to-day basis on various crucial issues giving them tips and perspectives of the party and the prime minister's office or PMO.  
Jaitley also performs the role of go between the BJP cadres and the PMO as crucial instructions are passed though him. Besides all the Election Commission related matters are handled by Jaitley. A trained professional lawyer PMO falls back upon him for legal advises. He does the crucial task of monitoring advertisements in print and television media and tracks BJP's official propaganda in these medium. 
Besides Arun Jaitley another cabinet minister who has been given the crucial job of co ordination is defence minister Nirmala Sitharaman. Both ministers arrive in BJP headquarters every morning meet party workers, ensure that publicity materials reach party candidates on time and be available to take crucial organisational decisions as party president Amit Shah too is away campaigning.