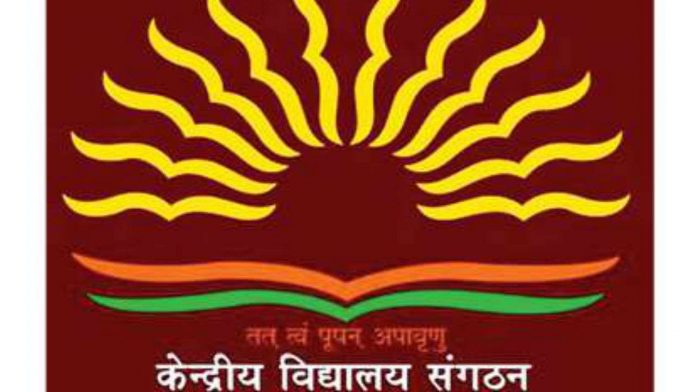 Online registration for admission to Class I in 1,247 Kendriya Vidyalayas (KVs) across the country for the Academic Year 2021 -2022 will commence from April 1, while registrations for Class II and above will be done from April 8 in the offline mode.
For class I, online registrations will begin at 10 am on April 1 and will close at 7 pm on April 19. The admission details can be obtained through website https://kvsonlineadmission.kvs.gov.in
Besides, parents can find the required information on Kendriya Vidyalaya app as well.
Registration for Class II and above will be invited on the basis of availability of seats from April 8 to April 15 (8am to 4pm) in offline mode.
For class XI, registration forms may be downloaded from Kendriya Vidyalaya website (https://kvsangathan.nic.in).
Reservation of seats will be as per KVS admission guidelines available on the website (https://kvsangathan.nic.in)