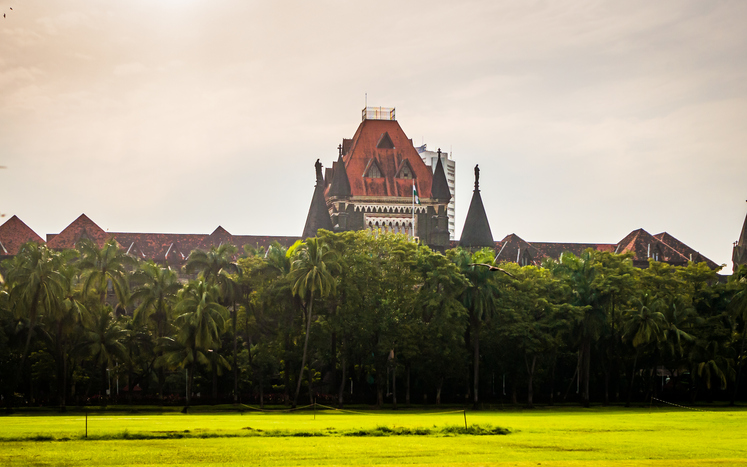 The Bombay High Court on Wednesday (May 3) dismissed a PIL seeking relaxation of the eligibility criterion of 75 per cent score in higher secondary examination while seeking admission to the Indian Institutes of Technology (IITs).
A division bench of Acting Chief Justice SV Gangapurwala and Justice Sandeep Marne observed it cannot intervene at this stage and it was for the government authorities to consider and take a decision.
"At this stage we can't intervene with the ongoing process. It is for the government to consider students grievances," the high court said.
JEE requirement
According to the Joint Entrance Examintion (JEE) Advanced brochure released this year, candidates should have secured at least 75 per cent in Class 12 board exams.
Also read | Allow students to write exams in local languages even if course is in English medium: UGC to universities
The public interest litigation (PIL), filed by activist Anubha Sahai, said that until last year, the eligibility criteria of 75 per cent was not applicable. With this sudden change in eligibility, lakhs of students may be affected, it was submitted.
Additional Solicitor General Anil Singh had argued for the National Testing Agency (NTA) that the policy of 75 per cent criteria was applicable since 2017. Singh said the policy was temporarily relaxed for the years 2020-21, 2021-22 and 2022-23.
"It is not that we are implementing or re-implementing. This condition was kept in abeyance, and it has been revived," Singh said.
With agency inputs