Amid the rising number of COVID-19 cases in India, pending board examinations and competitive entrance tests for engineering and medical colleges are unlikely to be held in July. Sources in the Ministry of Education told NDTV that the situation does not seem conducive to hold these examinations and the safety of students should be prioritized.
Some exams may be cancelled and competitive exams such as NEET (National Eligibility cum Entrance Test-Under Graduate) or the JEE (Joint Entrance Examination) are likely to be postponed.
In this regard, the Supreme Court will hear the matter tomorrow (June 23) after it sought the centre's reply on a petition filed by some parents, which sought quashing of the notification for conducting remaining class 12 examinations.
Advertisement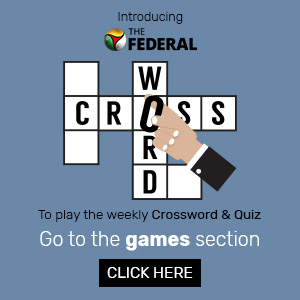 According to an official, an alternate grading system for the board examinations is being worked out and NEET, JEE are likely to be postponed as cancelling them is not feasible.
The decision will be uniform for all states across the country.
While some states have expressed reluctance in conducting the exams, the government has also been urged by other states to conduct the exams only in the green zones, which are free of COVID-19.
The state education departments as well as the Central Board of Secondary Education (CBSE) had submitted their suggestions last week.
In March'20, the CBSE, the CISCE (Council for the Indian School Certificate Examinations) and several education boards had to postpone board exams due to the COVID-19 pandemic.
RELATED NEWS: Final-year MBBS students in Haryana to be on COVID duty amid spike
The CISCE, CBSE exams are scheduled to be held between July 1-July 15, IIT JEE MAINS scheduled for July 18-23 and NEET has been scheduled for July 26.
In just a period of three months, India crossed the four lakh-mark in COVID-19 cases. Around 2.3 lakh patients have recovered so far, and around 13,000 patients have succumbed to the infection.