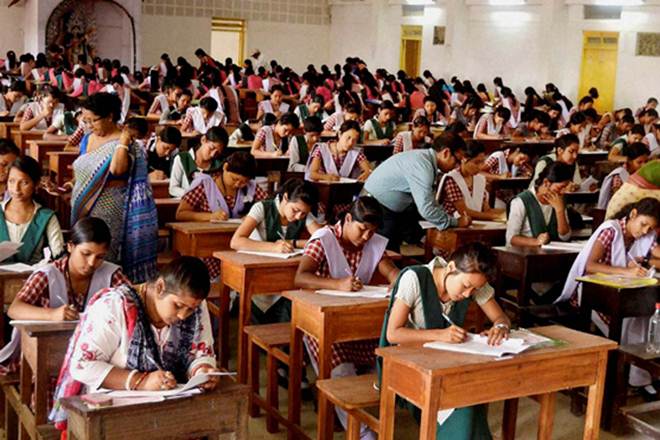 Andhra Pradesh SSC results likely to be announced on June 4
BSE AP is expected to release the results of the SSC exam for class 10 on Saturday, June 4, at 11 am, on bse.ap.gov.in
The Andhra Pradesh Board of Secondary Education (BSE AP) has announced that the AP SSC exam results for class 10 will be released on Saturday, June 4, according to Telugu media reports.
Students will be able to check their AP 10th results online on the official website, bse.ap.gov.in.
Local dailies said the AP SSC results for 2022 are being made just around 25 days after the conclusion of the exams. They added that the result announcement is expected to be made by Special Chief Secretary of Education, B Rajasekhar, in a media meet. front of media. As soon as the 10th result is declared, it would be made available on the official website.
The AP SSC exams for 2022 were held from April 27 to May 9 for all students, said media reports. Nearly 6.5 lakh students are estimated to have given the exams this year in offline mode.