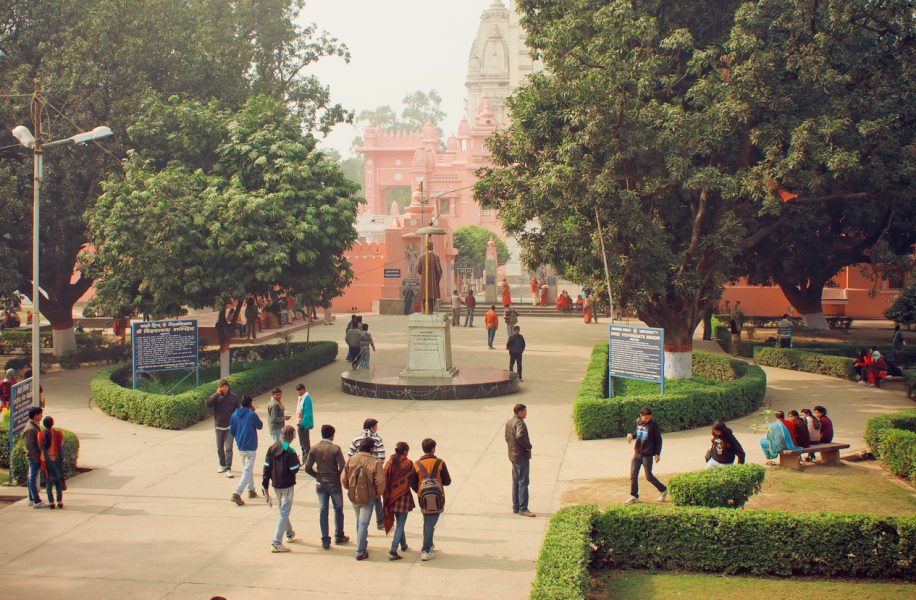 A significant number of universities, at least 695 and over 34,000 colleges spread out across the country, are operating without accreditation from the National Assessment and Accreditation Council (NAAC). This data was shared on Monday (February 13) by Subhas Sarkar, the Union minister of state for education, in response to a written question in the Lok Sabha.
The accreditation of universities and colleges is done by the NAAC, an Inter University Centre of the University Grants Commission (UGC). "As per information received from the UGC, out of the 1,113 universities and 43,796 colleges, NAAC has accredited 418 universities and 9,062 colleges," he said.
"To bring all the educational institutions, universities and colleges under the accreditation system, NAAC has considerably reduced the fee structure for assessment and accreditation. The metrics and questions in the manual for self-study report for affiliated and constituent colleges have also been considerably reduced," Sarkar added.
The number of colleges operating without NAAC accreditation is 34,734, he said.
The new National Education Policy (NEP) envisions all higher educational institutions to aim, through their institutional development plans, to attain the highest level of accreditation over the next 15 years.
Also read: Higher education enrollment in India crosses 4 crore mark
Faculty shortage in HEIs
Meanwhile, the Lok Sabha was also informed that over 14,600 faculty positions are vacant in higher education institutions (HEIs) under the ministry of education.
Responding to a question, Subhas Sarkar, the Union minister of state for education, said that the ministry has directed all central higher education institutions to fill up the vacancies in a mission mode. There are 14,606 faculty vacancies in HEIs under the ministry, he said.
Also read: No proposal to introduce menstrual leave in educational institutions: Education ministry
"So far, more than 6,000 posts of faculty and non-faculty have been filled," Sarkar said, adding that the vacancies arise due to retirement, resignation and additional requirements on account of enhanced students' strength.
The institutions are taking measures to address faculty shortage in order to ensure the  students are not affected and their academics disrupted, "which inter-alia, include engaging research scholars, contract, re-employed, adjunct and visiting faculty", Sarkar said.