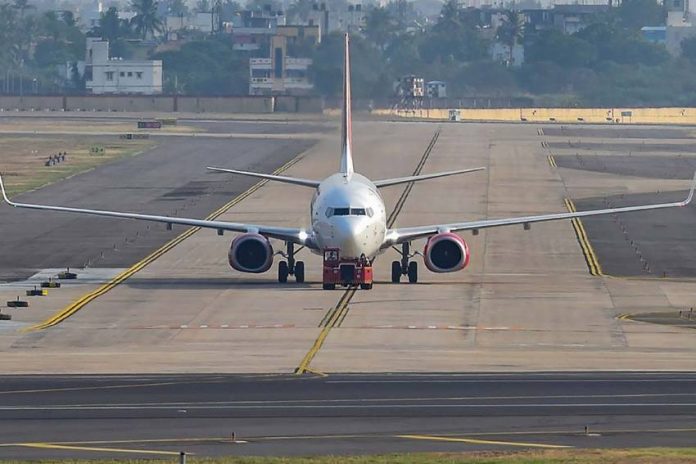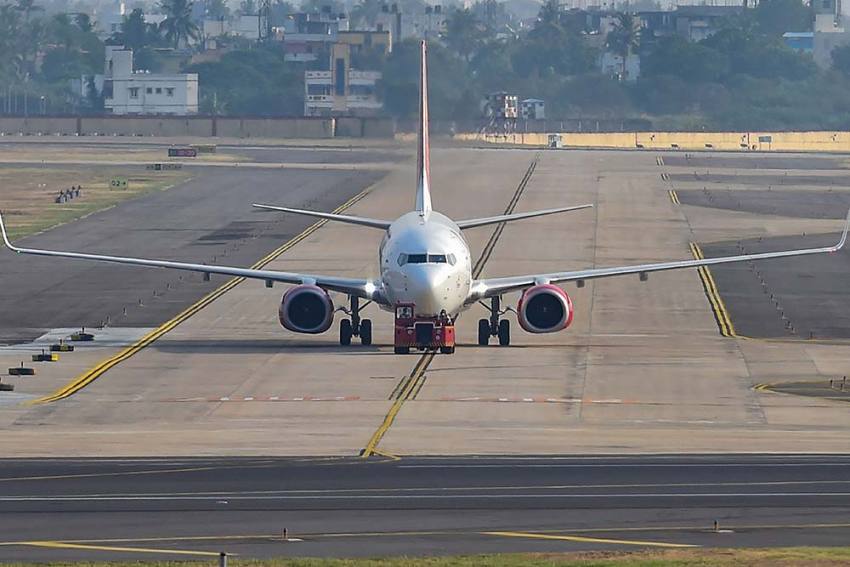 With Covaxin and Covishield approved for emergency use, the Centre has prepared a plan for distributing the COVID vaccine shots all over the country.
The transport is likely to begin today (January 7) or on Friday and Pune will be the hub from where the vaccine distribution will take place.
Serum Institute of India, which is manufacturing Covishield in India in alliance with Oxford University and AstraZeneca, is based in Pune.
Also read: COVID vaccination can start in 10 days, says health ministry
The government will allow transport aircraft to carry the vaccines. Besides, the Indian Air Force (IAF) will be involved in the process since the Pune airport is under its control.
From Pune, the vaccines will be transported to six mini hubs across the country — Delhi and Karnal in north India; Kolkata and Guwahati in eastern India; and Chennai and Hyderabad in south India.
From the mini hubs, the vaccines will be transported to 41 destinations (airports).
Another vaccination dry run on January 8
Union Health Minister Harsh Vardhan on Thursday (January 7) gave a detailed briefing to all health ministers of states and Union Territories on conducting a vaccination dry run on Friday (January 8). The last nationwide dry run was conducted on January 2.
Harsh Vardhan told the state health ministers that the two vaccines — Covishield and Covaxin — will soon be available in adequate numbers all over the country. "Our efforts are to ensure seamless last-mile delivery of the vaccine," he added. He also briefed them about the priority groups decided for vaccination on the advice of an experts' group formed by Prime Minister Narendra Modi.
Bharat Biotech announced on Thursday (January 7) that it has roped in 25,800 volunteers for the third phase of the clinical trial of its COVID-19 vaccine, Covaxin.
Covaxin was cleared on January 3 for emergency use, but the decision has invited criticism as the phase III clinical trial has not yet been completed.
Bharat Biotech chairman Dr Krishna Ella responded saying that according to a 2019 government notification "good quality immunogenicity data" from phase 1 and 2 trials, besides other data, are enough to get an emergency use licence.
Also read: Vaccine to be given free to 3 crore frontline workers in phase 1
Dr Ella also informed the media about Bharat Biotech's vaccine manufacturing facilities. "We have four facilities coming up. We are planning around 200 million doses (per year) in Hyderabad, 500 million doses in other cities. By 2021, we will have 700 million doses capacity… As we speak, we have 20 million doses."
The regulatory authorities have also approved Serum Institute of India's Covishield, developed in collaboration with AstraZeneca-Oxford. Serum Institute said 500 million doses of Covishield are available for distribution.
The third dry run for the coronavirus vaccination drive is to be held on Friday (January 8).
Also read: Third COVID vaccination dry run in all states on Jan 8
Meanwhile, a petition has been filed in the Delhi High Court against the use of Amitabh Bachchan's voice in caller tunes for COVID-19 awareness. The plea, filed by Delhi social worker Rakesh, seeks to remove Bachchan's voice from the caller tunes as he himself tested positive for COVID-19. Bachchan and some of his family members, including Abhishek Bachchan and Aishwarya Rai Bachchan, had tested positive for the novel coronavirus in July last year.
The plea, filed through advocates A K Dubey and Pawan Kumar, said that there are many corona warriors who have helped without receiving any money and some of them even donated money from their hard-earned earnings, yet "the government of India has been paying fees to Amitabh Bachchan for chanting preventive measures on the caller ringtone".
The plea further referred to cases filed against the actor in court and stated: "Amitabh Bachchan is not having a clean history and he is not serving the nation by being a social worker."