When the government is struggling to contain the spread of COVID-19, a prominent medical professional has recommended a change in the strategy.
Dr Madhu Purushothaman, a paediatrician and former fellow of Harvard Medical School, feels that the government is trying to control the infection unnecessarily and says it is a difficult task as the virus had already spread widely. Instead, he suggests that the government should focus on how to prevent the infection from converting into a disease.
According to Dr Purushothaman, there are many kinds of infections that stay within a human being. He says coronavirus should also be considered as yet another infection that is within us. Therefore, there is no need to panic or fret about the virus, he says. Someone with mild fever and other such symptoms need not rush to a hospital. He says one can self-quarantine and take rest to prevent the spread of the infection.
Advertisement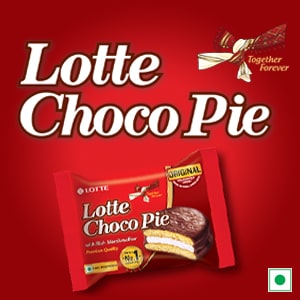 Related News: India allows use of dexamethasone for treating COVID-19 patients
Dr Purushothaman says the government too need not fret excessively and impose stringent lockdowns. He feels the normal economic activity should be allowed to continue and people need to protect themselves from the infection.
He says only when symptoms persist and one shows no signs of abatement, the person should go to a hospital and get admitted on the basis of the advice of a doctor. He feels the infection will go away on its own without requiring any treatment.
Dr Purushothaman, however, cautions that people with comorbidities or those who are above 60 years and can be described as vulnerable should be extra careful. He says this group should be protected. He agrees that when a patient should be admitted to a hospital is a "fine call" and it should be taken by the doctors.
For more on the strategy recommended by Dr Purushothaman watch the video: