The Union Finance Ministry on Friday (June 5) announced that the government will not launch any new schemes for a year to tighten its purse strings in view of the coronavirus pandemic.
A release issued in this regard said all ministries have been thereby asked to stop sending requests for new schemes to the finance ministry.
The schemes approved under the Budget will also be suspected until March 31, 2021.
Advertisement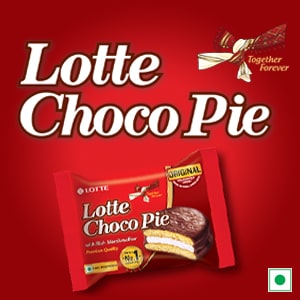 Related news: What Nirmala's ₹20L Cr package has for the weak, meek and wealthy
The ministry, however, said that the schemes sanctioned under the Atmanirbhar Bharat Abhiyan and other special packages will continue to be effective.
"It may be appreciated that in the wake of the COVID-19 pandemic, there is an unprecedented demand on public financial resources and a need to use resources prudently in accordance with emerging and changing priorities," the statement by the finance ministry said.
The ministry also said that any exception to the rules will need the approval of the department of expenditure.
The new guidelines come on the day the country witnessed its highest single-day spike of 9,851 COVID-19 cases.