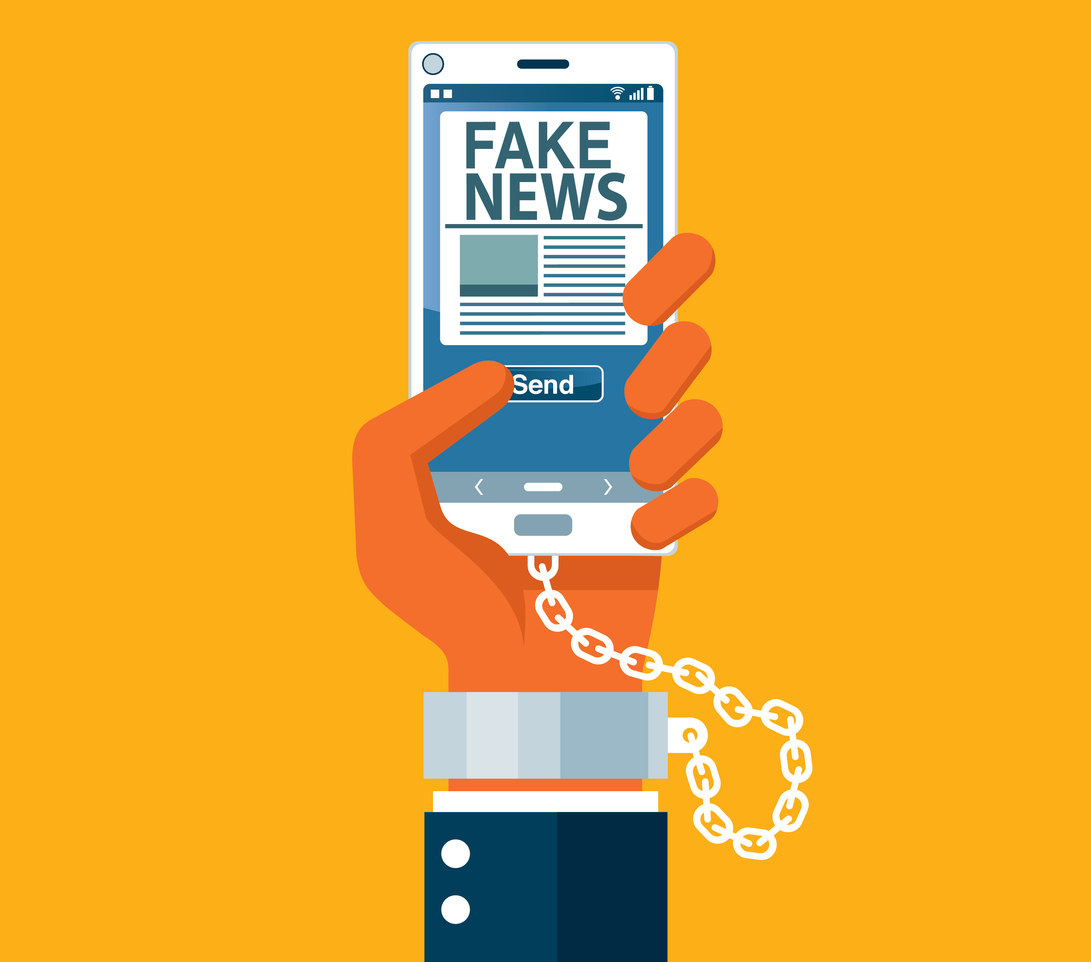 News website owner held for reports on health workers, PDS 'irregularities'
Tamil Nadu police on Thursday (April 23) night arrested Andrew Sam Raja Pandian, founder of Simplicity, a news website based out of Coimbatore, on charges of publishing fake and provocative reports.
Andrew Sam's website had recently published news reports that spoke about the pathetic condition of healthcare professionals and corruption by ration shop employees at Public Distribution System outlets in the city.
The arrest was made based on a complaint by Coimbatore Corporation Assistant Commissioner (Personnel) M. Sundararajan who alleged that the reports were false, provocative in nature, and meant to turn healthcare and PDS workers against the government, resulting in a crisis in managing the spread of COVID-19.
Police arrested Andrew Sam after detaining the website's reporter Jerald and photographer Balaji for close to 10 hours.
Related news: J&K police defend FIRs against 3 scribes, tell media to check facts
Invoking Section 3 of the Epidemic Diseases Act, 1897, RS Puram police booked Andrew Sam under sections 188 and 505(I)(b) of the Indian Penal Code. He has been remanded under the judicial custody
The journalists' community, however, has condemned Andrew Sam's arrest and the detention of Balaji and Jerald, calling it a 'threat to press freedom.'
According to sources, Bajali at around 11 am on Thursday received a call from Variety Hall police and was called for inquiry about his call details. However, when he went to the station he was detained without being given any reason for the same.
When fellow journalists thronged the station to inquire the reason behind Balaji's detention, police detained Jerald as well and took the duo to RS Puram police station, where they were kept until evening 7 pm.
"Police did not tell us the reason behind the journalists' detention despite being asked several times. It was only in the evening that they informed us that they would release Balaji and Jerald if Andrew Sam appears before the police," said one of the journalists working with Simplicity.
Related news: Media trials and tribulations in times of coronavirus
Journalists in the city have asked why Balaji and Jerald were not informed about their detention until they got an FIR copy late in the night.
The Coimbatore Press Club has also condemned the illegal detention of the journalists and the arrest of Andrew Sam.
"If a complaint has been lodged, they should have properly summoned the concerned person for a proper inquiry. But, illegally detaining journalists for more than eight hours is a threat to press freedom. The government instead of ensuring the freedom of expression enshrined in the constitution, it is trying to instil fear among the Journalists and throttling one of the four pillars of democracy," said AR Babu, president of Coimbatore Press Club.
When asked about it, City Police Commissioner Sumit Sharan refused to comment on it.