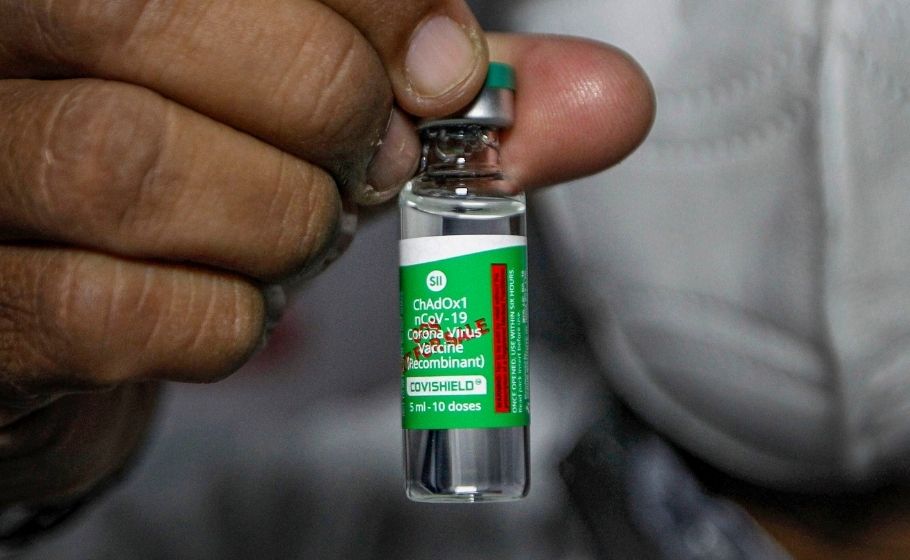 After some European countries halted the use of AstraZeneca's COVID shots following isolated reports of blood clotting post administration of the vaccine, Indian experts said panels formed to oversee various vaccines are looking at "all adverse events."
Covishield has been developed by the Pune-based Serum Institute of India, the world's largest vaccine maker, in partnership with the Oxford University and Swedish-British firm Astrazeneca. Covaxin has been developed by Hyderabad-based Bharat Biotech. The Drugs Controller General of India cleared both the vaccines in January for emergency use.
The World Health Organisation (WHO) has said there was no reason to stop using AstraZeneca's COVID-19 jab. "AstraZeneca is an excellent vaccine, as are the other vaccines that are being used," WHO spokeswoman Margaret Harris told reporters in Geneva.
Also read: Oxford's COVID vaccine excellent, not linked to clotting cases: WHO
"We are looking at all the adverse events, particularly serious adverse events like deaths and hospitalization. We will come back if we find anything of concern," media reports quoted Dr N K Arora, a member of India's national task force on COVID-19, as saying.
At least 28 million Indian have been inoculated mostly by AstraZeneca's, which are produced at the Serum Institute of India. India has also gifted and allowed exports of millions of these jabs to around 70 countries over the last few weeks.
NDTV quoted Dr Rajinder K Dhamija, Professor, Neurology, Lady Hardinge College, who is a member of an Adverse Event Following Immunization (AEFI) committee. "There are strict safety monitoring protocols in place for India's vaccine drive. There are district-level, state-level and national-level committees. So far, we've not come across any major side effects. Thirty cases have been reported across the world… but we don't have proper details. This is not a matter of concern right now," Dr Dhamija said.
Also read: When it comes to COVID vaccines, Indians need broader choice
At least half-a-dozen states in the country have been reporting a spike in daily new Covid cases. "Maharashtra, Kerala, Punjab, Karnataka, Gujarat and Tamil Nadu continue to report a surge in Covid daily cases," the Health Ministry said in a statement on Friday (March 12).
India registered 23,285 new cases in the last 24 hours, with the six states accounted for 85.6 per cent of the new infections, it added.