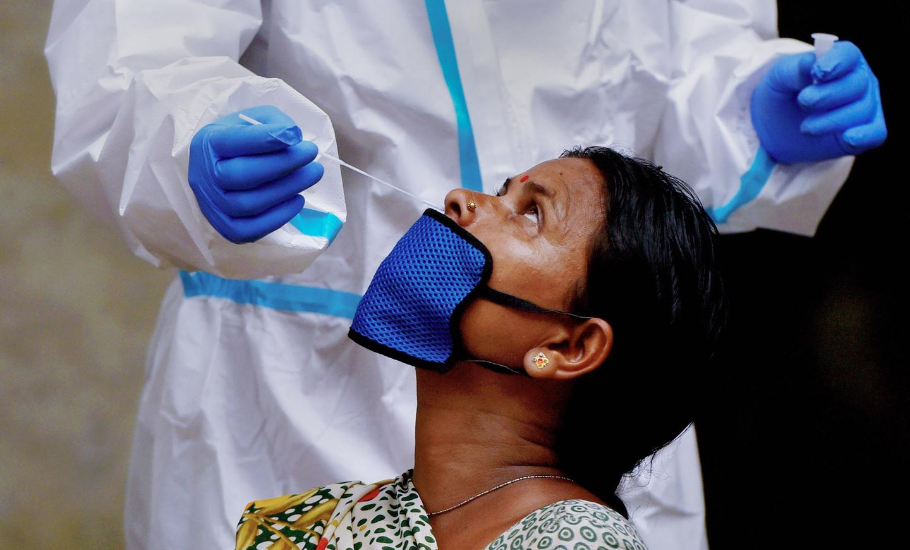 The COVID-19 count of India increased to 82.29 lakh cases and 1.22 lakh related deaths with 45,230 fresh cases and 496 new deaths being reported in the last 24 hours, according to official data.
So far, 82,29,313 cases, including 1,22,607 fatalities, have been reported across India. In the last 24 hours, the total active cases saw a decline of 8,550 cases, and the number now stands at 5,61,908, official data suggests. 
Meanwhile, 53,285 new discharges in the last 24 hours added to India's recovery count which now stands at 75,44,798.
The testing numbers have crossed 11 crore, according to the Indian Council of Medical Research (ICMR). A total of 11,07,43,103 samples have been tested for COVID-19 till November 1, of which 8,55,800 samples were tested yesterday, said the top medical body.
Related news: Downward trend of COVID-19 spread continues in October last week