In a racially motivated attack, a woman from Manipur was allegedly spat on by an unidentified man who also called her "corona" in northwest Delhi's Vijay Nagar area.
According to the Police, a case has been filed and they are trying to identify the man.
The incident took place on Sunday around 10 pm, the police added.
Advertisement
The woman, who is in her early 20s, alleged that she was on her way to buy groceries when the man came on a two-wheeler and spat on her. He called her "corona" before fleeing the spot.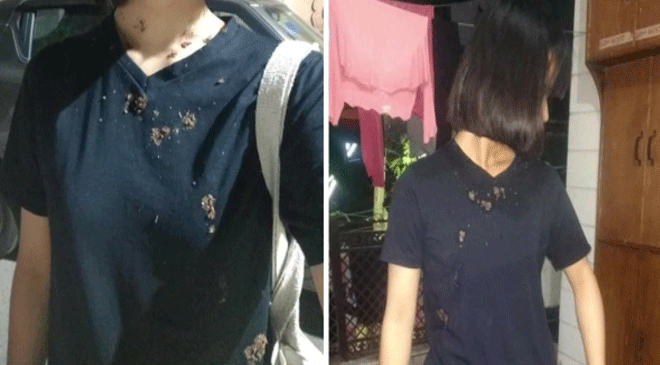 Deputy Commissioner of Police (Northwest) Vijayanta Arya said a case has been registered under section 509 (word, gesture or act intending to insult the modesty of a woman) of the Indian Penal Code and the matter is being probed.
Related news: 'Chinese virus' term not racist, says Donald Trump
Police are scanning CCTV footage to identify the man and establish the sequence of events, he said.
The incident comes in the wake of coronavirus pandemic that is said to have originated and spread from China's Wuhan.
Recently, US President Donald Trump too came under lot of criticism for referring to the coronavirus as 'Chinese virus' in his press briefings.
China too has condemned the use of the racial terms and warned of serious consequences if the trend continues.
(With inputs from agencies.)