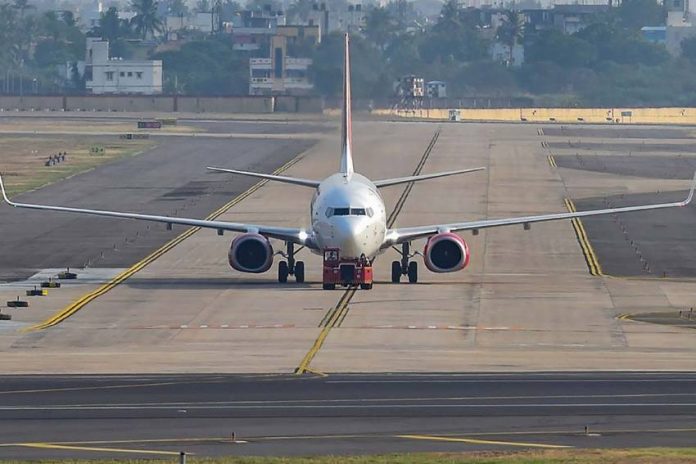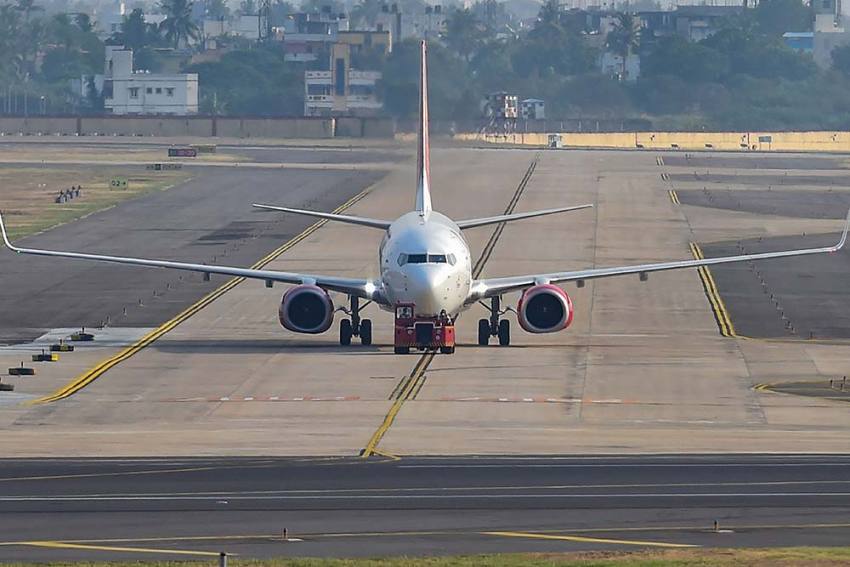 The Indian Air Force is likely to transfer 2.5-acre of its land to the Pune airport authorities soon to augment storage and transport of the COVID vaccine developed by Pune-based Serum Institute of India (SII), media reports said.
"They have asked for a land exchange, and AAI has finalized the plan for this," a senior government official told The Indian Express.
Also read: Several Indian-American physicians publicly take COVID-19 vaccine, encourage others to get it
The SII is the world's largest maker of vaccines by the number of doses and is licensed by Oxford-AstraZeneca to test, manufacture and distribute its vaccine against COVID-19.
At a time when India is moving closer to roll out its vaccination programme against the pandemic, airports and others are working in tandem to ensure it is floated without a hitch. Cold chain facilities are being expanded and computerized trucking slots are being readied for more efficient redistribution from airports. Government sources have said they expect vaccination could begin next month.
Also read: Govt plans trial run in 4 states to prepare for COVID vaccine rollout
In a tweet, the Indian Council of Medical Research has said: "India's indigenous vaccine Covaxin, a product of ICMR-Bharat Biotech collaboration, achieves remarkable feat. Data generated from within India underlines impressive safety and immunogenicity profile of Covaxin and sparks Lancet's interest in publishing them."
Government sources said Pune could be a hub for the distribution of domestically-developed vaccines, though a vast quantity of the vaccine consignment will be imported through big international airports such as those in Mumbai, Delhi and Hyderabad.
According to an Express report, Turkish ground handling company Çelebi, which operates a cargo terminal at Delhi airport, has created a separate lane for movement of vaccine shipments at the export-import warehouse, and dedicated delivery and acceptance gates for immediate handling. "Customers, both airlines and freight forwarders, are being sensitized to send us their pre-alerts and planning, to enable us to plan and expedite movements accordingly," Murali Ramachandran, CEO-India, Çelebi Aviation, told The Indian Express.