A cyber attack has prompted Dr Reddy's Laboratories to "isolate" its data centre services, said the pharmaceutical company which recently received approvals to conduct the human trials of a COVID-19 vaccine developed by a research institute in Russia.
According to The Indian Express, the company announced the data breach on Thursday, days after receiving the regulatory approvals from the Drug Controller General of India to conduct clinical trials for the Sputnik V Covid-19 vaccine candidate developed in Moscow.
"In the wake of a detected cyber-attack, we have isolated all data centre services to take required preventive actions," it quoted Dr Reddy's as telling the Bombay Stock Exchange.
Advertisement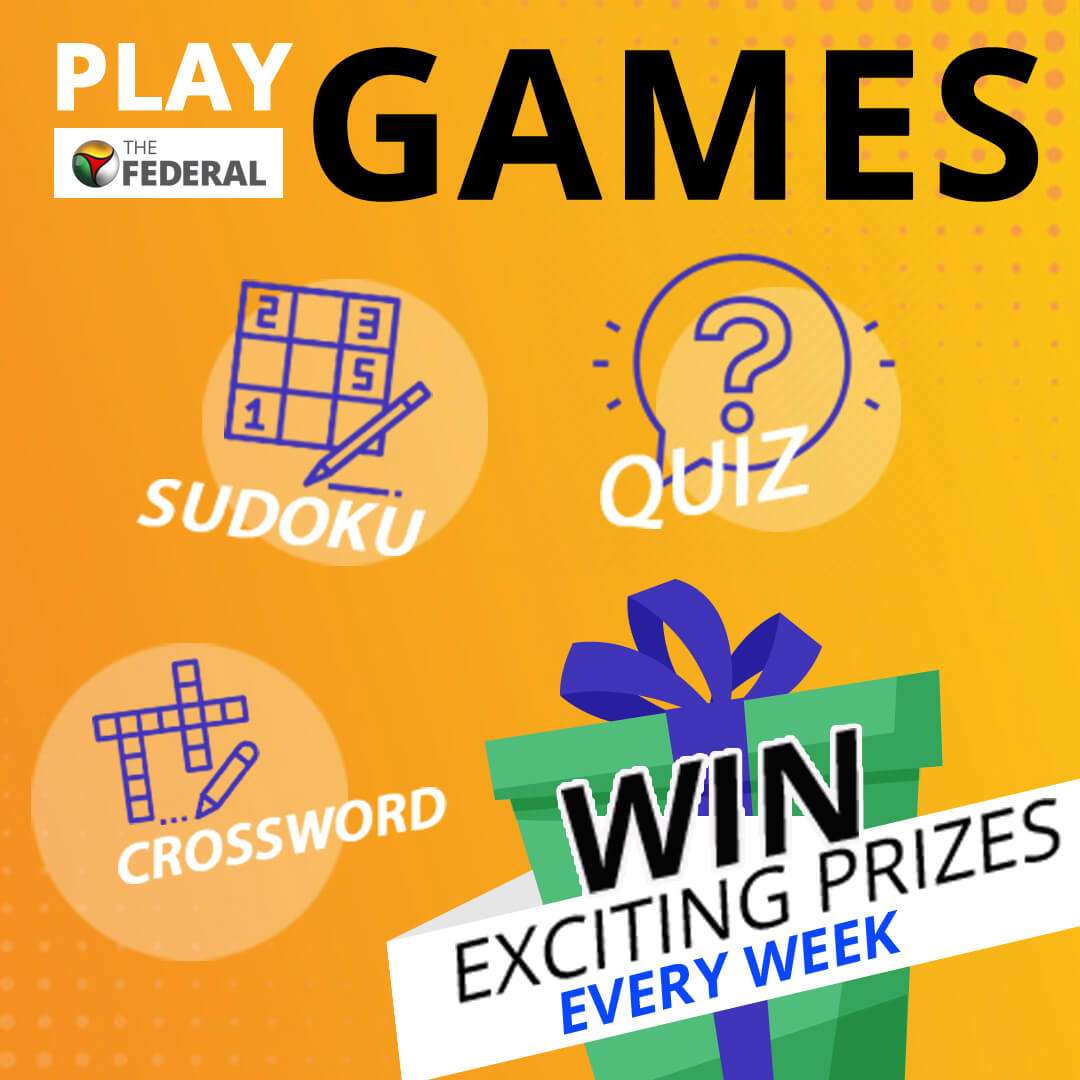 Related news: India's COVID data should be compared with Asian nations, not rich countries
According to the report, Mukesh Rathi, Chief Information Officer of the firm, said, "We are anticipating all services to be up within 24 hours and we do not foresee any major impact on our operations due to this incident."
The exact nature of the cyber attack is not public yet. It has forced the firm to temporarily shut down its manufacturing hubs. Industry experts suggest, according to the report, such data breaches often turn out to be "serious and critical" in nature.
Dr Reddy's has 29 offices outside India, manufacturing hubs in US, UK, Mexico, and China, and research hubs in UK, UK, Netherlands and India.