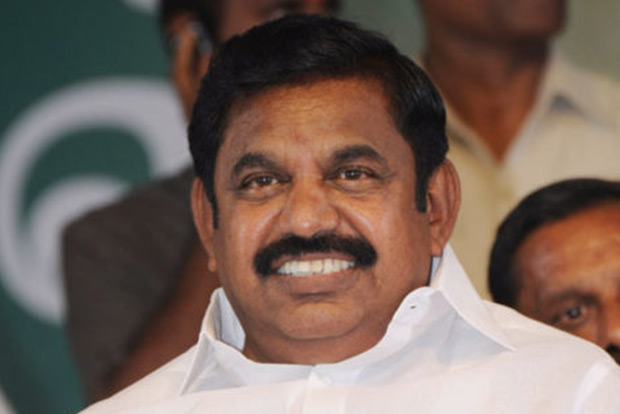 Chief Minister K Palaniswami said on Tuesday (June 16) said the COVID-19 recovery rate was high in Tamil Nadu, while the fatality rate was low.
In view of a slew of anti-COVID-19 initiatives being taken by the state government, the recovery rate was high at 54.49 per cent, he said adding that adequate relief was also being provided to the poor. "The deaths due to COVID-19 is very low," he added.
Related News: Tamil Nadu now records COVID-19 deaths left out earlier, sees spike
As on June 15, the state had witnessed a total of 46,504 COVID-19 cases and 25,344 people have recovered. While 20,678 cases are active, 479 patients, including many with comorbidities, have died. The state's recovery rate is better than the national average of 50.59 per cent.
As per the Centre's COVID-19 data, Rajasthan has the highest recovery rate of 75 per cent. Out of the 12,401 infections in the state, there are 2,782 active cases and 9,337 people have recovered. As many as 282 have died so far.