Delhi Police have booked a Congress leader for not disclosing his visit to the Markaz Nizamuddin, the Tablighi Jamaat headquarters which has emerged as one of the major COVID-19 hotspots in the country, reported NDTV.
The Congress leader, a former civic councillor, his wife and their daughter have now tested positive for COVID-19, it said, adding that the wife is currently the area councillor.
His village Deenpur in southwest Delhi has been declared a containment zone, said police. The village with about 250 homes have been sealed and all villagers were asked to contact government agencies for essential supplies, said an officer.
Advertisement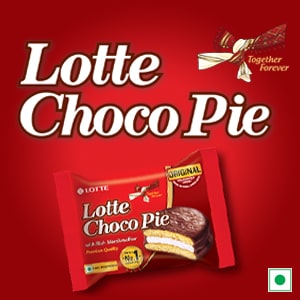 The Congress leader, his wife and daughter have been admitted to Ambedkar Hospital, the report quoted a senior police officer as saying.
The officer said the former councillor had not disclosed his visit to the religious gathering when information was being sought in this regard last month. He later developed symptoms and tested positive, the report said.
Related news: 9,000 from Tablighi Jamaat may risk contracting COVID-19
Reports suggest the Congress leader did not show any symptom even during the enquiries, but his link to the Jamaat event was "clearly established" during technical investigations.
It said he had also violated home quarantine and that he was not found at his home during a verification. Despite his reluctance to admit it, his call records revealed that he had visited the gathering, the report said.