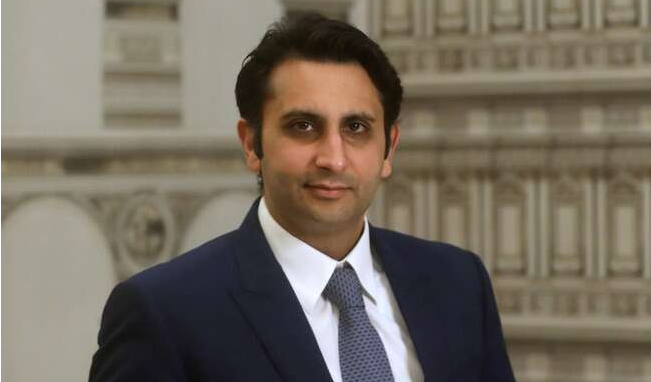 Serum Institute of India (SII) has applied for starting trials of another COVID-19 vaccine, Covavax, in association with Novavax, in India. CEO of SII Adar Poonawalla made this announcement on Saturday (January 30). He said he hopes to launch the vaccine by June 2021.
Poonawalla tweeted: "Our partnership for a COVID-19 vaccine with @Novavax has also published excellent efficacy results. We have also applied to start trials in India. Hope to launch COVOVAX by June 2021."
Novavax Inc had declared on Friday (January 29) that, as per a trial conducted in the UK, its vaccine has an efficacy of 83.9 per cent and, according to a preliminary analysis, it was nearly as effective in protecting against the new contagious variant first discovered in the UK.
Advertisement
Also read: Fire caused damages worth ₹1,000 cr, Covishield supply won't be hit: Serum
According to Novavax, it began making updated versions of its vaccine in early January to protect against new strains and said it plans to start clinical testing of these new vaccines in the second quarter of 2021.
SII is manufacturing Covishield developed by AstraZeneca and Oxford, and has received emergency use authorisation from the government for the vaccine. The Centre has purchased 11 million doses of the vaccine for its vaccination programme.
The government started the nationwide vaccination drive on January 16, and aims to inoculate 3 crore healthcare and frontline workers in the first phase.