As the number of COVID-19 cases in India has neared 15 lakhs, both Andhra Pradesh and Karnataka crossed the 1-lakh mark on Monday (July 27). The recovery rates in both states are lower than the national average of 63.85, despite an increase in the number of people cured of coronavirus.
Andhra Pradesh reported 6,051 cases, pushing the tally to 1,02,349. The state's COVID count had doubled in just eight days as it crossed the 50,000 mark on July 20. From 15,252 confirmed cases on July 1, the number swelled to the current level as every district in the state has been witnessing a severe surge in cases.
According to the latest bulletin, 49 fresh deaths were reported in the state, taking the coronavirus toll to 1,090. In the last 24 hours, a total of 3,234 patients were discharged from hospitals. The state now has 51,701 active cases after a total of 49,558 patients had recovered. It has a recovery rate of 48.42.
Advertisement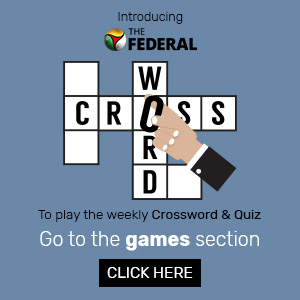 Karnataka witnessed the biggest single-day spike with 5,324 new infections and 75 fatalities, taking the death toll to 1,953. The state also saw 1,847 patients getting discharged from various hospitals, increasing the number of recoveries to 37,685. The state, currently, has 61,818 active cases and a recovery rate of 37.14.
Out of 5,324 fresh cases reported on Monday, a whopping 1,470 were from Bengaluru urban alone. The capital city has, so far, reported 46,923 cases. The previous biggest single-day spike was recorded on July 26 with 5,199 cases. This is the fourth consecutive day that the state is reporting over 5,000 fresh cases.
Meanwhile, the Opposition slammed the Karnataka government and accused it of not paying salaries to government employees, not safeguarding health workers and not improving the state's health infrastructure.
Govt seems to have enough money for full page advertisements to blow their own trumpets,
but no money
-to pay salaries of Govt employees
-to safeguard health warriors
-to recruit people from KK region
-to improve health infrastructure

— Priyank Kharge / ಪ್ರಿಯಾಂಕ್ ಖರ್ಗೆ (@PriyankKharge) July 27, 2020
(With inputs from agencies)