The outpatient department (OPD) services at the All India Institute of Medical Science (AIIMS) in Delhi are set to resume from June 25, after being closed for almost three months, due to COVID-19. The OPD services will initially start only with the follow-up patients and later will be extended to new cases.
A senior doctor from the hospital's administration told The Indian Express that the date has been finalised in the meeting and AIIMS is soon going to issue a circular to all the departments.
On March 18, AIIMS had sent an advisory to OPD patients on their registered phone numbers, requesting them to postpone their OPD appointments. From March 20 onwards, the hospital curtained the elective surgeries, and a screening area was started for the patients having symptoms of respiratory tract infections.
Advertisement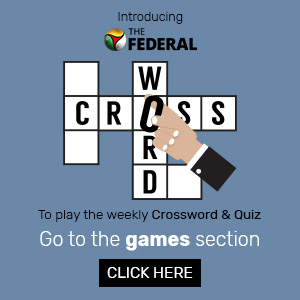 AIIMS has already been providing tele-consultancy to all patients,, who are currently undergoing treatment at the hospital. The institute has provided around 61,000 tele-consultations to the follow-up patients, for reducing the need for them to visit the hospital amid the lockdown.
Over 700 healthcare workers from the institute in Delhi have been infected by the COOVID-19 infection COVID-19 so far. According to the hospital administration, around 75 per cent of them have already joined back duties.
The premier medical facility caters to more than 15,000 patients in its OPD on a daily basis.
RELATED NEWS: Newly built block at AIIMS Delhi to be used as COVID-19 facility
To ensure a smooth functioning of COVID-19 patient treatment, the Jai Prakash Narayan Apex Trauma Center (JPNATC) was converted into a dedicated COVID-19 hospital and the patients were shifted to the main campus.