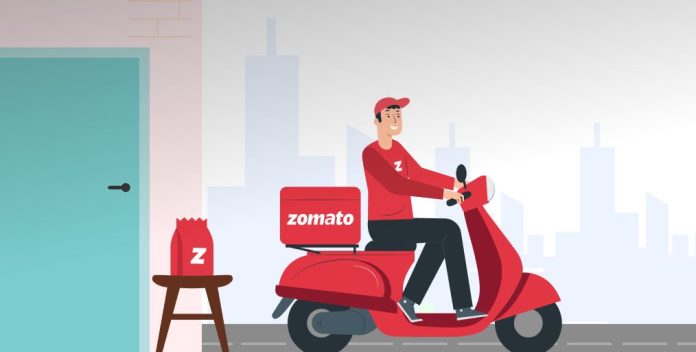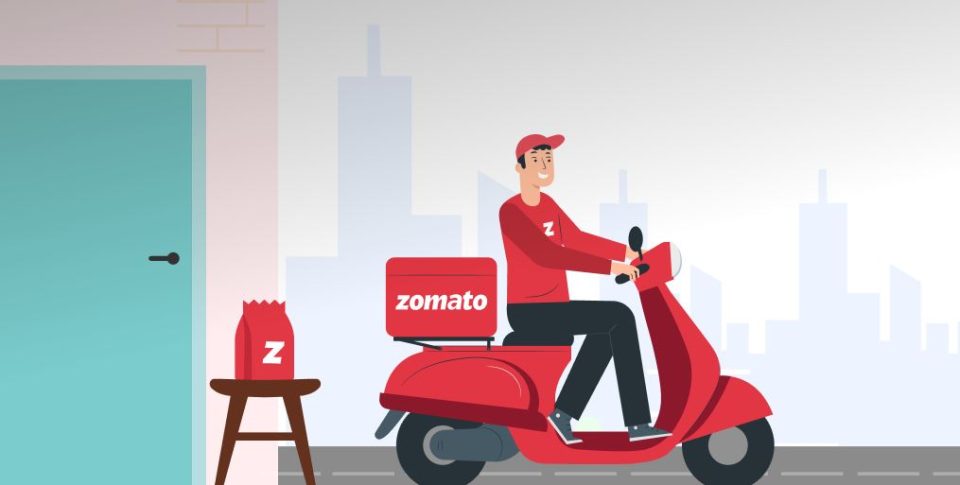 When Zomato announced its plans to roll out a 10-minute delivery service, Zomato Instant, the company faced severe backlash on social media. Now, lawmakers, traffic police and app-based transport workers association have voiced their concerns.
According to reports, Chennai traffic police summoned Zomato executives and held a meeting, chaired by Additional Commissioner of Police Traffic, Greater Chennai Police, Kapil Kumar, with them. They sought clarifications on how they would implement the 10-minute delivery service in the city.
"We wanted to ensure the department is in the know of the systems and practices before they implement it," a senior police officer told Economic Times (ET).
The company has said that the service was a pilot project, to be launched only in Gurugram, Haryana, and not in any other city in India.
"We are going to pilot Zomato Instant with four stations in Gurugram from next month onwards," Zomato CEO Deepinder Goyal said on March 21, the day he made the Zomato Instant announcement on Twitter.
Announcement: 10 minute food delivery is coming soon on Zomato.

Food quality – 10/10
Delivery partner safety – 10/10
Delivery time – 10 minutes

Here's how Zomato Instant will achieve the impossible while ensuring delivery partner safety – https://t.co/oKs3UylPHh pic.twitter.com/JYCNFgMRQz

— Deepinder Goyal (@deepigoyal) March 21, 2022
In Karnataka, home minister Araga Jnanendra told ET that he would ask senior police officers to look into the issue. "Even the police department's emergency response vehicles have not been able to make this kind of a commitment to citizens," he said.
In Madhya Pradesh too Zomato's plan has faced opposition. Home minister Narottam Mishra said the company was playing with the lives of delivery partners with the 10-minute delivery service.
"Zomato's plan of delivering food in 10 minutes is like playing with the lives of its employees (delivery partners) as well as the lives of other people. Not only Zomato, no one will be allowed to violate traffic rules in Madhya Pradesh. I am exhorting Zomato to change these plans," he said.
The minister said 10-minute delivery could be possible only by "driving rashly and dangerously" and added that the company will be responsible for any mishap and rules' violation.
The Indian Federation of App-based Transport Workers (IFAT) and Telangana Gig and Platform Workers Union (TGPWU) too have criticised Zomato over its new service.
"Companies like Swiggy, Zomato, Blinkit, Swiggy Instamart involved in delivery services have assured customers of deliveries in 15 minutes and now Zomato Instant is promising food delivery in 10 minutes. In competition to become the fastest in providing groceries and meals and acquire more customers, the lives of delivery partners are at stake," Shaik Salauddin, Founder and General Secretary of IFAT and Founder State President of TGPWU, said.
In competition to become the fastest in providing groceries and meals and acquire more customers the lives of delivery partners is at stake 2/2

— Telangana Gig and Platform Workers Union (@TGPWU) March 22, 2022
Zomato's defence
After facing heavy criticism on Twitter, Goyal had clarified and explained about the service. He stated, "Customers are increasingly demanding quicker answers to their needs. They don't want to plan, and they don't want to wait… I started feeling that the 30-minute average delivery time by Zomato is too slow, and will soon have to become obsolete."
"This is one of the biggest endeavours towards our mission statement of 'better food for more people'. Nobody in the world has so far delivered hot and fresh food in under 10 minutes at scale, and we were eager to be the first to create this category, globally.
"…if Zomato Instant works as envisioned, it will create significant impact on Affordability (at least 50% reduction in cost to the end customer), Accessibility (reduction of delivery time from 30 minutes average to under 10 minutes), and Quality (with influence over the supply chain, we will be able to ensure highest grade ingredients and hygiene practices across the supply chain)," he added.
How Zomato's 10-minute delivery works
According to the company, the 10-minute delivery will be for specific nearby locations, with popular and standardised menu items only and therefore can be dispatched within two minutes.
The average distance is 1-2 kms with travelling time from 3-6 minutes, at an average of 20kmph, and there are no penalties for late deliveries, no incentives for on-time deliveries.
"We are building new food stations to enable the 10-minute service for specific customer locations only," Goyal said.
"The delivery partners are not informed of the promised time of delivery. Time optimisation does not happen on the road, and does not put any lives at risk… 10-minute deliveries will lead to lesser time spent on the road per order. We continue to educate our delivery partners on road safety, and provide accidental/life insurance as well," he added.