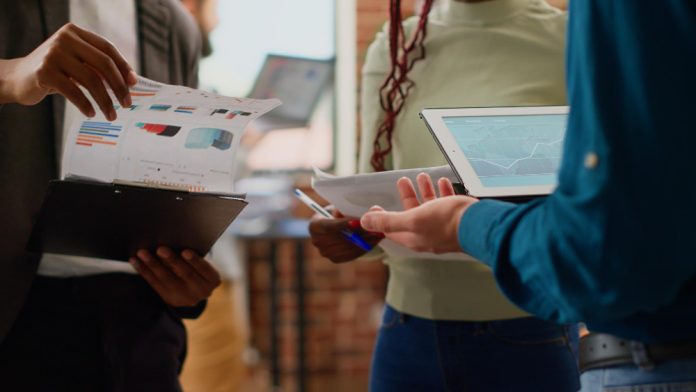 If you have a degree from an IIT or IIM, you may land a job with some of the topmost corporate houses in India or abroad, but possibly not at Zerodha, one of India's most successful start-ups.
CEO Nithin Kamath has revealed in a podcast that the company is yet to hire anyone with an IIT or IIM background. "We've never hired a single person from IIT and IIM till now because we've found it very tough to fit such people within the organization," he has revealed.
According to Kamath, Indian Institute of Technology (IIT) and Indian Institute of Management (IIM) grads are rather focused on growing their careers quickly instead of thinking long-term about the growth of the business. "This culturally doesn't fit well (at Zerodha) because we can't tell people how quickly they can grow," he explained.
"Not averse to such candidates"
"When someone comes to me and says, 'Nithin, how quickly I'll become from this to this' (post), I say, 'Dude, I don't know. I don't even know where our business is going to be, how can I tell you where you are going to be?'" he said.
Also read: Large companies can learn a lot from startups: Wipro's Rishad Premji
However, Kamath clarified that he wasn't averse to such candidates provided they fit Zerodha's criteria. "If you're okay getting up every day, doing something different, and looking to keep getting better as a business … we can hire you," he said.
However, he admitted that finding such people was difficult within the IITs and IIMs, and even the start-up ecosystem. "People in the start-up ecosystem are culturally wired a certain way today, which is, 'I want to grow fast, and I want to grow at any cost.' I don't think there's anything in life that can happen quickly," he added.
"Education doesn't matter"
Kamath also claimed he does not consider educational degrees while hiring candidates. "At least for the core team … we see if they're passionate about the cause. Education doesn't matter," he added.
Also read: Startup Rankings: Gujarat, Karnataka, Meghalaya best performers
Kamath's policy does not seem to be affecting Zerodha adversely, though. Quite the contrary. The company earned Rs 2000 crore in profit last year, the highest ever for an Indian internet firm. Kamath is one of the richest people in India, with a net worth of Rs 17,500 crore.
Not hiring IIT and IIM grads is not the only offbeat things Zerodha does or has done. Instead of taking loans, the company chose to self-fund its operations and grow slowly over a decade. Also, unbelievable as it may sound, Zerodha has never spent any money on marketing. However, all that has clicked for the start-up.