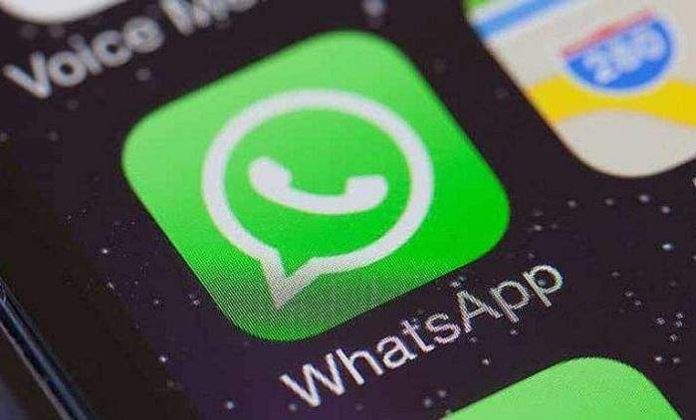 WhatsApp has said it banned over 4.7 million accounts in March and complied with all three orders received from the newly-constituted Grievance Appellate Committee (GAC) during the month.
The Meta-owned platform banned over 4.5 million accounts in February, 2.9 million in January, 3.6 million in December, and 3.7 million in November.
"As captured in the latest Monthly Report, WhatsApp banned over 4.7 million accounts in the month of March," a WhatsApp spokesperson revealed on Monday (May 1).
The monthly user-safety report contains details of user complaints received and the corresponding action taken by WhatsApp, as well as WhatsApp's own preventive actions to combat abuse on the platform.
Also read: Survey: 76% got more pesky calls, SMSs after WhatsApp Business interaction
Monthly report
"Between March 1, 2023, and March 31, 2023, 4,715,906 WhatsApp accounts were banned. 1,659,385 of these accounts were proactively banned, before any reports from users," the report said.
According to the latest report, as many as 4,720 grievance reports were received, and 585 accounts were "actioned" in March.
Of the total reports received, 4,316 pertained to ban appeal while others were in the categories of account support, product support, and safety, among others.
"We respond to all grievances received except in cases where a grievance is deemed to be a duplicate of a previous ticket. An account is actioned when an account is banned or a previously banned account is restored, as a result of a complaint," the report said.
Also read: WhatsApp in 2023: Get ready for many new features
Big social media firms have in the past come under fire over hate speech, misinformation, and fake news circulating on their platforms. So, IT rules now mandate large digital platforms (with over 50 lakh users) to publish compliance reports every month, mentioning the details of complaints received and action taken.
GAC orders complied with
WhatsApp also disclosed that it complied with all three orders received from the GAC between March 1 and 31, 2023. However, it did not give further details on this.
The government has launched the much-awaited GAC mechanism, which allows users to appeal against decisions of social media platforms by filing their complaints on a new portal.
The GAC, in effect, is an online dispute resolution mechanism, and users aggrieved by a decision of the Grievance Officer of an intermediary, say Meta or Twitter, can file their appeal or complaint through the new portal.
It came after concerns were flagged time and again over digital platforms acting arbitrarily in pulling down content, and de-platforming users.
(With agency inputs)