Foreign players looking to pick up a significant stake in Vodafone Idea Ltd are likely to restart negotiations that were stalled because of the uncertainty over AGR dues payment, in a relief to the Indian telecom operator under severe financial strain and looking for equity infusion to stay afloat.
Online retail giant Amazon.com Inc and the largest US wireless carrier Verizon Communications are considering investing up to $4 billion in Vodafone Idea after the Supreme Court gave Indian telecom operators 10 years to pay the AGR dues, The Hindustan Times reported.
The telecom companies owe Rs 1.4 lakh crore in adjusted gross revenue (AGR) dues, with Vodafone Idea's share standing at about Rs 51,000 crore.
Advertisement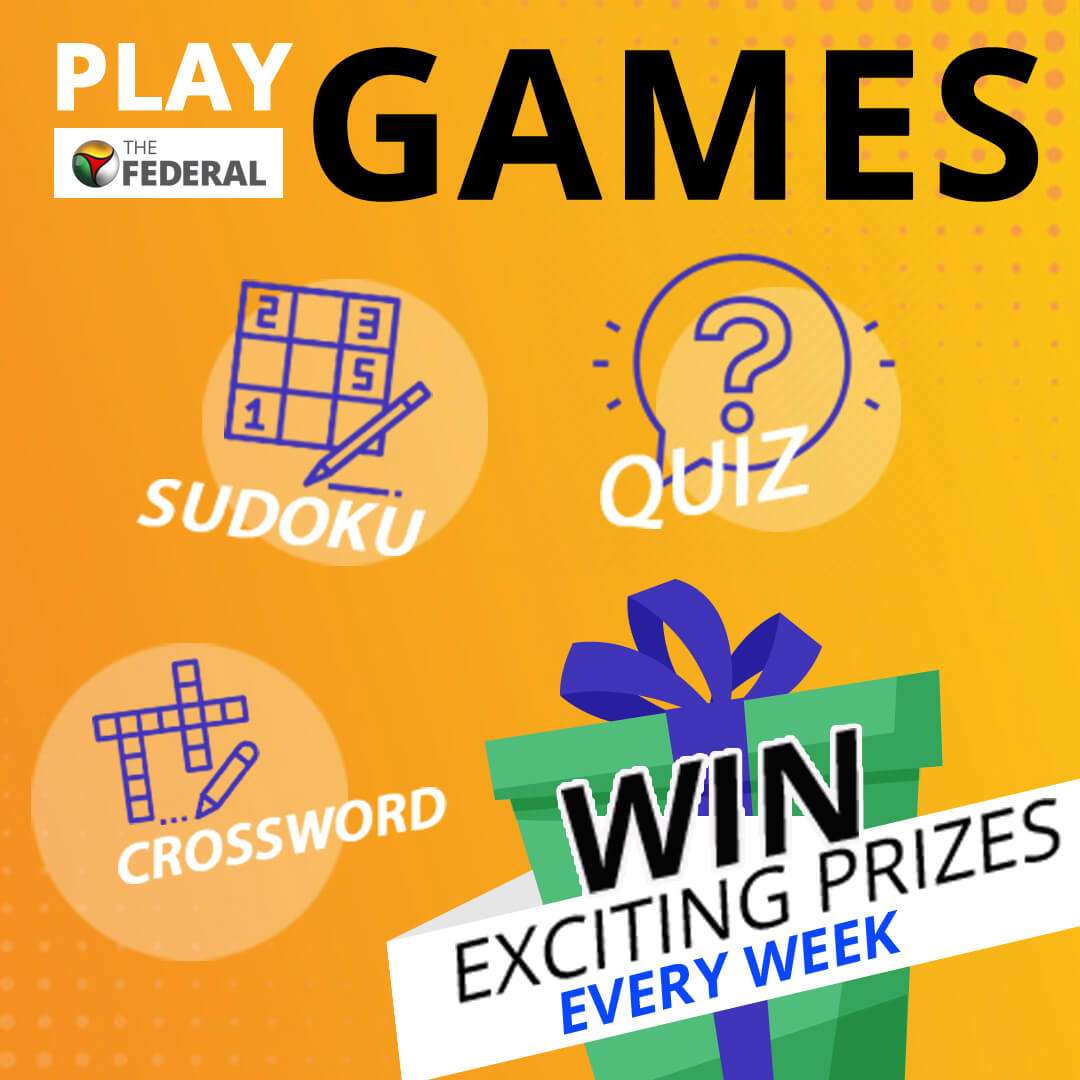 The company has paid over Rs 7,800 crore of the dues for licence fee, spectrum usage charges, interest and penalties. The company had, in fact reported, a June quarter loss of Rs 25,000 crore mainly on account of provisioning for the AGR dues.
Vodafone Idea on Tuesday said its board will be meeting on Friday to consider fundraising proposals. The board will "consider and evaluate any and all proposals for raising of funds in one or more tranches by way of a public issue, preferential allotment, private placement, including a qualified institutions placement or through any other permissible mode and/or combination thereof, including foreign currency convertible bonds, convertible debentures, warrants, and/or non-convertible debentures including non-convertible debentures along with warrants, which may or may not be listed," it said in a regulatory filing.
There were also reports quoting senior company officials that the telecom operator will be holding talks with financial and strategic investors.
Related news: AGR dues: Telcos get some relief as SC gives them 10 years to repay
Some analysts have raised doubts over Vodafone Idea's survival saying its revenues will not be sufficient to pay the AGR dues even after the relaxation offered by the Supreme Court.
The company, a joint venture between Vodafone of the UK and Idea of  Kumar Mangalam Birla, is the second-largest by subscriber base after Reliance Jio. It has a debt of over Rs 1 lakh crore and has posted a loss for eight quarters.
Earlier this year, there were reports that Google would invest in the company for a 5% stake. The company, however, ended up investing $4.5 billion in rival Jio of Reliance Industries.