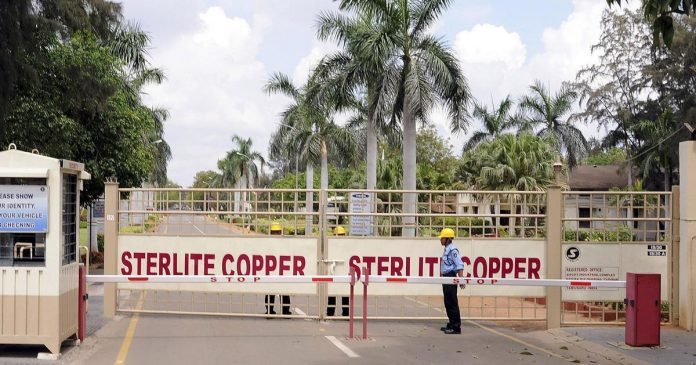 Vedanta Ltd has dropped the plan to sell its copper smelter in Tuticorin, Tamil Nadu, and has increased efforts to restart the plant. The plant accounted for almost 40 per cent of the metal's production in the country.
After scrapping the seven-month-old process to offload the 400,000 tonnes-a-year Sterlite Copper plant, the company will now work with the local population to restart the factory that was shut on environmental concerns, Bloomberg agency quoted people who wanted to remain anonymous.
Also read: Vedanta puts Tuticorin Sterlite Copper smelter on sale; invites EoI
SC to hear petition
The Supreme Court will on February 21 hear Vedanta's petition to lift a local government order to close the plant.
Restarting the plant will increase India's copper output and cut imports.
India "can't afford to close this plant permanently when the demand for copper is at its peak in the country," a spokesman for Vedanta said in an emailed statement, replying to Bloomberg's query on scrapping of the sale process.
Local support claimed
The statement also said that more and more people of the region are coming forward to support the reopening of the plant.
The plant was closed in 2018 on state government orders after death of more than a dozen people in police firing on villagers who were protesting pollution from the facility.
Also read: Vedanta, Foxconn sign $20-billion deal with Gujarat for semi-conductor project
India had turned a net importer of the metal for the first time in almost two decades following the plant's closure, according to Vedanta's spokesperson.