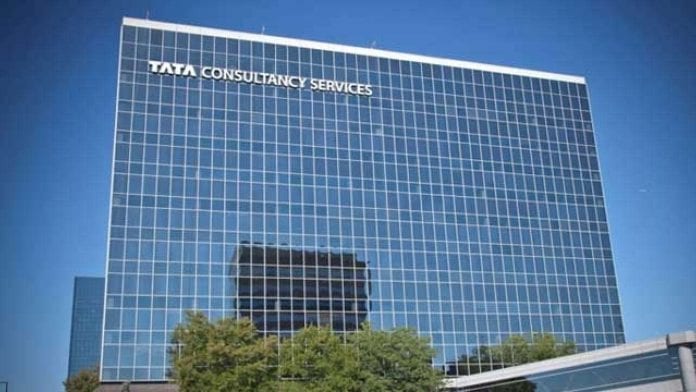 Tata Consultancy Services (TCS) is planning to hire at least 40,000 freshers in its campus in India amid the current unemployment crisis caused due to the economic slump, which is a result of the COVID-19 lockdown.
This move by TCS comes despite a sharp fall in revenue in the second financial quarter, April-June, according to a report by Times of India.
"Our key strategy for building the bottom doesn't change. The 40,000 (in India) might become 35,000 or 45,000 — that's a tactical call we will make," TCS EVP and global HRD head Milind Lakkad said, according to Times of India.
The freshers will join beginning mid-July, according to the TOI report.
About 87 percent of the 40,000 are already active on their learning platform, Lakkad said. "Some 8,000 to 11,000 recruits undertake online assessments every week. Over 8,000 fresh recruits completed one or more digital certifications before joining," he told Times of India.
Last week, TCS CEO Rajesh Gopinathan said that the firm is selectively opening up lateral hiring given the positive demand environment. "We had indicated in the last quarter that lateral would be frozen due to uncertainty but honour all outstanding offers issued," he asserted.
TCS, India's biggest IT exporter, is also mulling over doubling its level of hiring at their office in the US to about 2,000 this fiscal. This is expected to help reduce dependence on H-1B and L-1 work visas.
Lakkad said US President Donald Trump's decision to suspend H-1B and L-1 work visas was "unfortunate and unfair". He said the move would have a short-term impact, and that the proclamation was causing uncertainty and anxiety among their employees. "Remember, these associates help run major banks, retailers, telcos, and everyday, they are contributing to the US economy," Times of India quoted him as saying.
Apart from engineers, the company has also been hiring graduates in the US from the top 10 business schools. Both freshers and experienced professionals for key business roles are being hired. "We just had to increase the scale," Times of India quoted him as saying.
TCS has recruited over 20,000 Americans since 2014.