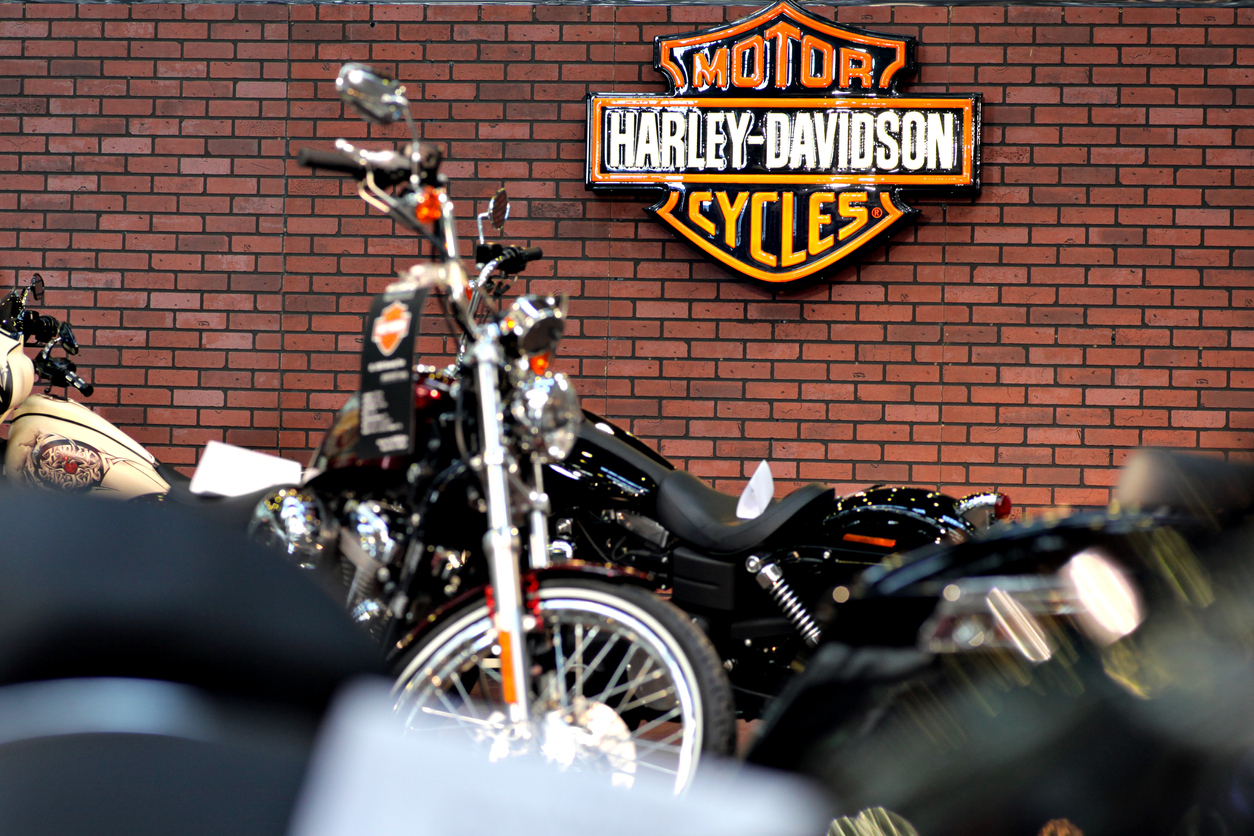 South India has potential; customers ready for new: Harley Davidson MD
Harley Davidson, the iconic American motorcycle manufacturer, considers south Indian market as one with the most potential set of consumers.
Speaking at The Federal South India Media Summit Season 2 in Chennai on Friday (August 10), Sajeev Rajasekaran, managing director, Harley Davidson India, said, "Southern India is a land of immense potential with more evolved customers and a sizeable English-speaking population".
"South India has a high consciousness about environment. The customers are more evolved here, who are keen to explore the modern while staying strongly rooted in tradition, which was not the case earlier. They take pride in their culture and have strong affinity towards language, food and music," he said.
Also read: High tariffs on American products in India unacceptable: Trump
Further speaking about the south being a preferred destination for international brands, Rajasekaran pointed out that Ikea and Taco Bell had opened their first outlets in the country in the south. Ikea opened its first shop in Hyderabad while California-based fast food chain Taco Bell opened its first outlet in Bengaluru.
Moreover, he said that customers in the south are ready to try out newer brands.
Listing other factors that make the south a perfect market for business, he said, "South has a higher share of the total FDI as compared to the national figures. The average growth is better here and literacy levels are the highest." He also pointed out that in the south, the number of households with electricity is 98.91 per cent and that the percentage of people living below the poverty line is also less.
Also read: Why Trump is obsessed over Indian tariff on Harley-Davidson?
Further, he acknowledged the positive role of the government in playing an important role in the process. "The governments are friendly and welcomes manufacturers and investments. They are very proactive in getting jobs for their people," he said.
Rajasekaran said that the most potential sectors in the south are retail, FMCG, and healthcare. "Southern people pay 31 per cent more for household care products and 12 per cent more for food and beverages, as compared to the rest of the country. Also, Bengaluru globally ranks among the top three tech cities in the country," he said.
On the auto sector, he pointed out that the first motorcycle company (in India) had set up its base in the south — it was Royal Enfield in Chennai in 1955, followed by Jawa in Mysore in 1960.
Also read: India is one of the highest taxing nations in the world: Trump
Also, he recalled that the first race track in India was set up in Sholavaram, Chennai in 1960s. It took more than five decades for Buddh International Circuit to come up in the north (in Greater Noida), he said, adding that the race track culture began in the south.
To strengthen his point, he highlighted that "even when higher cc displacement vehicles were not there, people used to race on mopeds".
Further, he said that Harley Davidson opened its first store in Hyderabad and Bengaluru has three dealerships of the motorcycle brand, which is the most in any Indian city.