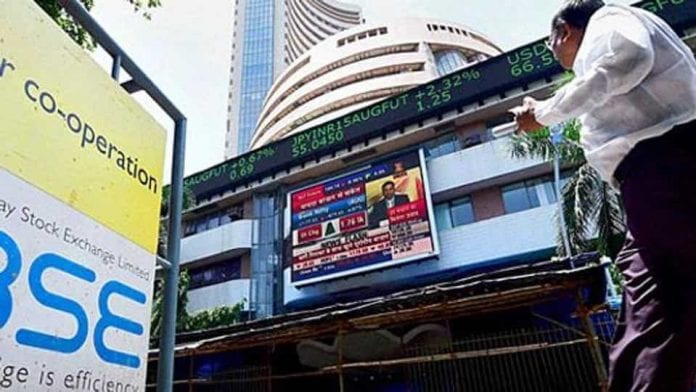 Domestic markets incurred losses on Thursday (March 12) with BSE Sensex going down by 1,821.27 points to 33,876.13 in the opening session, while Nifty tanked by 470.35 points to 9,988.05.
Nifty 50's benchmark index slipped below the 10,000 mark for the first time in the past two years. The Nifty Bank index too fell past 25,000 points, which is the lowest in the past 17 months.
Related news | Sensex drops over 1500, Nifty cracks 417 points as crude oil prices sink
The impact of coronavirus and the measures taken to bring it under control have had a huge impact on global trade and the economy, which in turn has severely affected domestic and international markets.
Oil prices too have been fluctuating after top exporter Saudi Arabia launched a price war in response to a failure by leading producers to strike a deal to support energy markets.
Analysts predict that regulatory body Securities and Exchange Board of India (SEBI) may step in soon if such market conditions prevail.