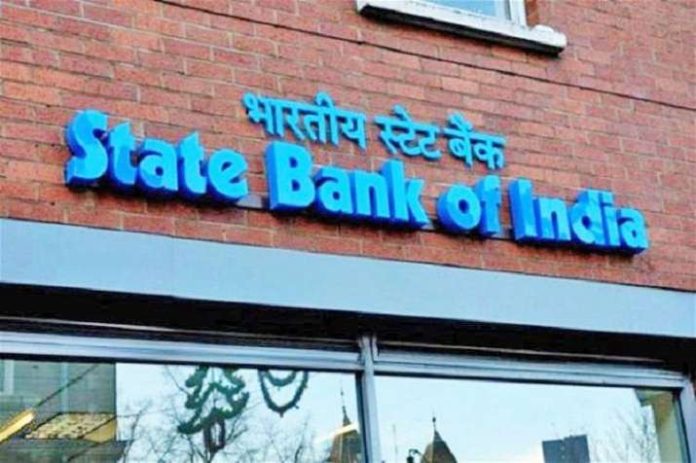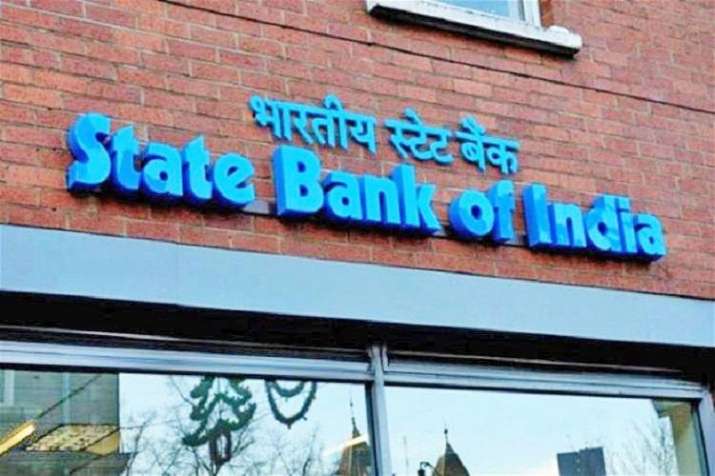 India's largest lender, State Bank of India, announced a 62% increase in its net profit, totalling to Rs 15,477 crore, for the quarter ending December 2022.
On a standalone basis, the lender's net post-tax profit grew to Rs 14,205 crore during the October-December 2022 period, which was up from Rs 8,432 crore in the year-ago period and Rs 13,265 crore in the preceding July-September quarter.
Also Read: Surjewala questions FM's silence over LIC, SBI's 'Rs 78k Cr loss' in Adani stock fall
The public sector lender's total income grew to Rs 98,084 crore from Rs 78,351 crore in the year-ago period, while the operating expenses were up at Rs 24,317 crore from Rs 20,839 crore, as per an exchange filing.
The provisions for non-performing assets nearly halved to Rs 1,586 crore for the reporting quarter.
Also Read: Recession may not hit India as badly as some other countries: SBI head
The gross non-performing assets ratio reduced to 3.14 per cent as against 3.52 per cent three months ago and 4.50 per cent in the year-ago period.
The SBI scrip gained 3.12 per cent to close at Rs 544.45 a piece on the BSE, as against a 1.52 per cent jump on the benchmark.
(With agency inputs)