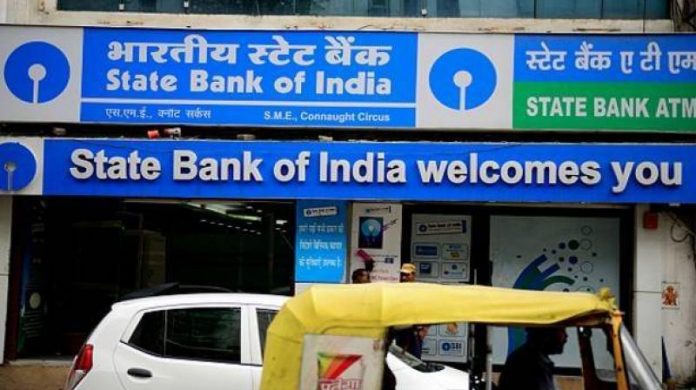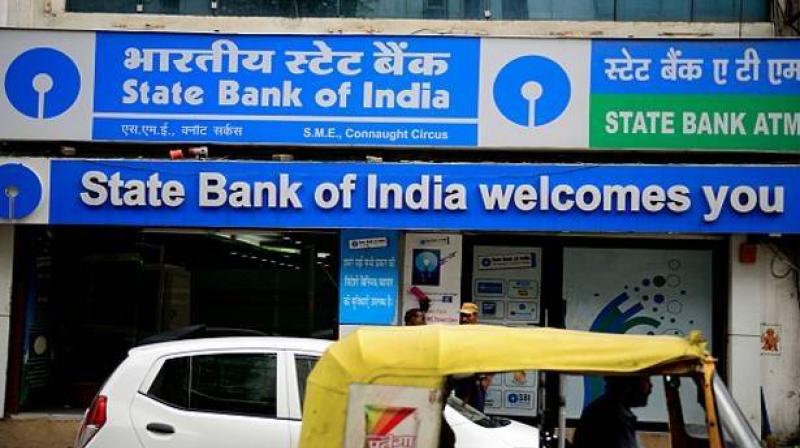 The country's largest bank, State Bank of India (SBI) on Monday (September 9) reduced the Marginal Cost of Funds Based Lending Rate (MCLR) by 10 basis points on time deposits across all maturities.
According to reports, SBI also cut retail term-deposit rates by 20-25 basis points (bps) and cut bulk term-deposit rates by 10-20 basis points. This move marked the fifth consecutive reduction in MCLR by SBI. The move which comes in the backdrop of Reserve Bank of India (RBI)'s 1.1 percentage point reduction in repo rate, will come in effect from September 10.
Due to this rate cut, the MCLR would come down to 8.15 per cent per annum  from 8.25 per cent per annum with effect from September 10, 2019. According to reports, SBI claims to have around 35 per cent to 36 per cent of market share in home loans and auto loans.
SBI said the action was to realign its interest rates on term deposits "in view of the falling interest rate scenario". The government and RBI have pushed for better transmission of rate cuts at a time when economic growth in the country has slumped to a six-year low.
Following this move, other banks are also expected to cut down on the rates.