A day after a moratorium was imposed on the crisis-hit Yes Bank with its withdrawal being capped at ₹50,000, the Reserve Bank of India on Friday (March 6) said the State Bank of India has expressed its willingness to invest in the troubled banker.
In a draft 'Yes Bank Ltd. Reconstruction Scheme, 2020', the RBI also said the strategic investor bank will have to pick up 49 per cent stake and it cannot reduce holding to below 26 per cent before three years from the date of capital infusion.
From the appointed date, the authorised capital of the private sector bank would stand altered to ₹5,000 crore and number of equity shares to 2,400 crore having face value of ₹2 each.
Advertisement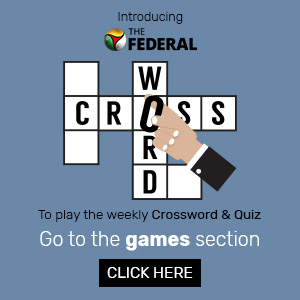 "The investor bank shall agree to invest in the equity of the Reconstructed bank to the extent that post infusion it holds 49 per cent shareholding in the Reconstructed bank at a price not less than ₹10 (Face value of Rs 2) and premium of ₹8," said the draft on which comments from stakeholders have been invited till March 9.
Related news: Yes Bank lent money to stressed firms like Essel, DHFL: Sitharaman
It further said SBI has "expressed its willingness" to make investment in Yes Bank and participate in its reconstruction scheme.
The draft comes a day after the RBI imposed a moratorium on the bank, restricting withdrawals to ₹50,000 per depositor till April 3. The RBI has also superseded the board of the bank, which is now being headed by former CFO of SBI, Prashant Kumar.
Earlier in the day, Finance Minister Nirmala Sitharaman assured the depositors of troubled bank that their money is safe and said the RBI is working on an early resolution of the issue.
(With inputs from agencies)
Related news: FM must explain jump in Yes Bank's loan book, says Chidambaram