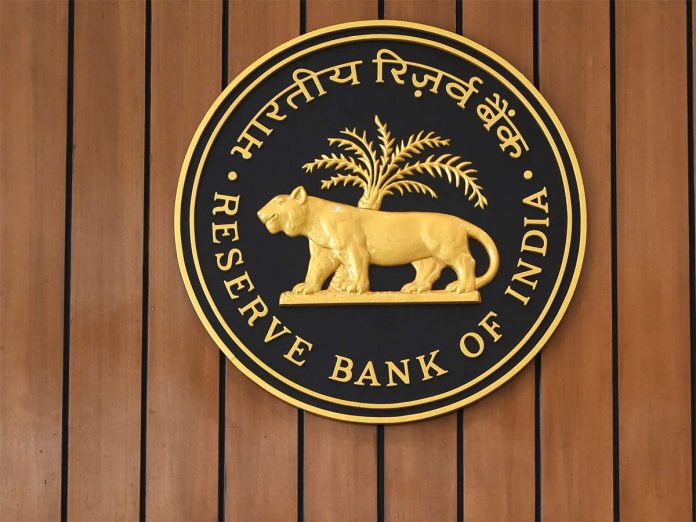 The large-value Real Time Goss Settlement System (RTGS) has become available round-the-clock from 12:30 am on Monday (December 14).
"RTGS (Real-Time Gross Settlement) facility becomes operational 24X7 from 12:30 am tonight," the Reserve Bank of India (RBI) Governor Shaktikanta Das said on Sunday.
In October, the RBI had announced that RTGS would be made available 24x7x365 basis. In December 2019, the National Electronic Funds Transfer (NEFT) system was made available on a 24x7x365 basis and the system has been operating smoothly since then, the central bank said.
Related News: RBI sets Twitter record
Here is all you need to know about RTGS being available round-the-clock from tonight.
With this, India will be one of the very few countries globally with a 24x7x365 large value real time payment system.
Earlier, RTGS was available for customers from 7.00 am to 6.00 pm on all working days of a week (except 2nd and 4th Saturdays of the month).
To support the ongoing efforts aimed at global integration of Indian financial markets, facilitate India's efforts to develop international financial centres and to provide wider payment flexibility to domestic corporates and institutions, it has been decided to make available the RTGS system round the clock on all days.
RTGS shall be available for customer and inter-bank transactions round the clock, except for the interval between 'end-of-day' and 'start-of-day' processes, whose timings would be duly broadcasted through the RTGS system.
However, the bank may, at its discretion, change the operating hours of RTGS for a particular day or for any period with prior notification.
RTGS shall continue to be governed by the RTGS System Regulations, 2013, as amended from time to time.
Intra-Day Liquidity (IDL) facility shall be made available to facilitate smooth operations. The Intra-Day Liquidity (IDL) availed, if any, shall be reversed before the 'end-of-day' process begins.
Banks were advised to put in place necessary infrastructure to provide RTGS round the clock to their customers. RTGS transactions undertaken after normal banking hours are expected to be automated using 'Straight Through Processing (STP)' modes.
RTGS was started on March 26, 2004. In July 2019, the RBI waived transaction fee for RTGS.