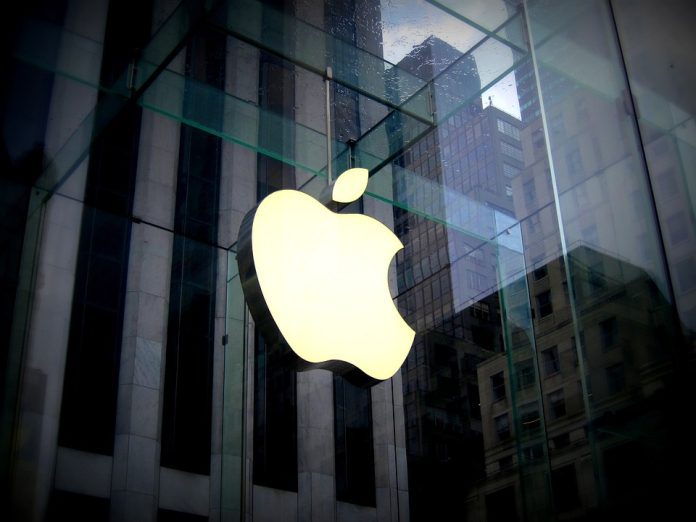 While Apple is all set to open its first retail store in Mumbai, likely by the end of this month, details emerging out now suggest that 22 "competing brands" cannot open shops or even put up advertisements near Apple's first store.
The tech giant's store will open in Jio World Drive Mall located in Bandra Kurla Complex (BKC). The retail store's lease-related details have surfaced online ahead of the official launch, which is also rumoured to be attended by Apple CEO Tim Cook. As per the agreement, 22 "competing brands" can neither open shops nor have advertisements near Apple's first store.
Also read: Apple to shake up sales operations to enhance focus on India
'Exclusive' Apple zone
As per the agreement accessed by data analytic firm CRE Matrix and assessed by the Economic Times, brands including, Amazon, Facebook, Google, LG, Microsoft, Sony, Twitter, Bose, Dell, Devialet, Foxconn, Garmin, Hitachi, HP, HTC, IBM, Intel, Lenovo, Nest, Panasonic and Toshiba cannot open stores in the "exclusive" Apple zone. The report highlights 21 names, but the missing brand could be Samsung.
The agreement also highlights that Apple has a lease for over 11 years with a 15 per cent rent escalation provision every three years with Mumbai Mall. The company will also reportedly pay a "minimum guarantee" of Rs 42 lakh per month, in addition to 2 per cent of the revenue share for three years. After that, the company will pay 2.5 per cent of the revenue share.
Bid to boost business
The move does not come as a surprise since Apple is ramping up efforts to boost its business in India where the tech giant has registered constant growth for the last six years. According to research firm IDC, Apple led the premium smartphone market (Rs 41,000 and above) with a 60 per cent share in 2023. Apple is also slowly moving away its manufacturing line to India and other countries. The company already makes iPhone 14 in India.
Also read: Apple CEO Tim Cook bullish on India
Apple is reportedly planning to open another retail store in India. The second store will be located in New Delhi. However, it will be smaller (10,000 square feet) as compared to the Apple BKC Store in Mumbai.
Apple has over 500 retail stores across 25 countries, serving as a crucial landmark to many regions. Its offline stores are driven by high-trained Apple executives, which the company refers to as Apple Genius. These stores allow users to pick up their online-purchased devices. Apple also organises the "Today at Apple" programme, where the company collaborates with creators to offer demos of its products to customers.