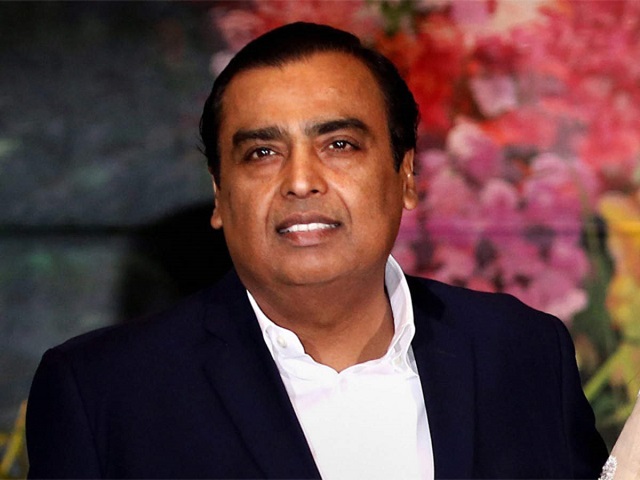 According to a regulatory filing, Reliance Jio, the largest telecommunications company in the country, announced a 13% rise in its net profit for the fourth quarter ending in March 2023, amounting to Rs 4,716 crore.
Reliance Jio posted a net profit of Rs 4,173 crore in the year-ago period.
Also Read: IT hubs Hyderabad, Delhi, Bengaluru top locations for apprentice job in Q4: Report
Its revenue from operations in the reported quarter increased by about 12 per cent to Rs 23,394 crore from Rs 20,945 crore in the March 2022 quarter.
For the year ended March 31, 2023, the company's net profit rose about 23 per cent to Rs 18,207 crore from Rs 14,817 crore in 2021-22.
Also Read: Tamil Nadu, Karnataka among states set to ease labour laws to lure MNCs
The annual revenue from operations grew by about 18 per cent to Rs 90,786 crore in the last fiscal compared to Rs 76,977 crore in 2021-22.
(With agency inputs)