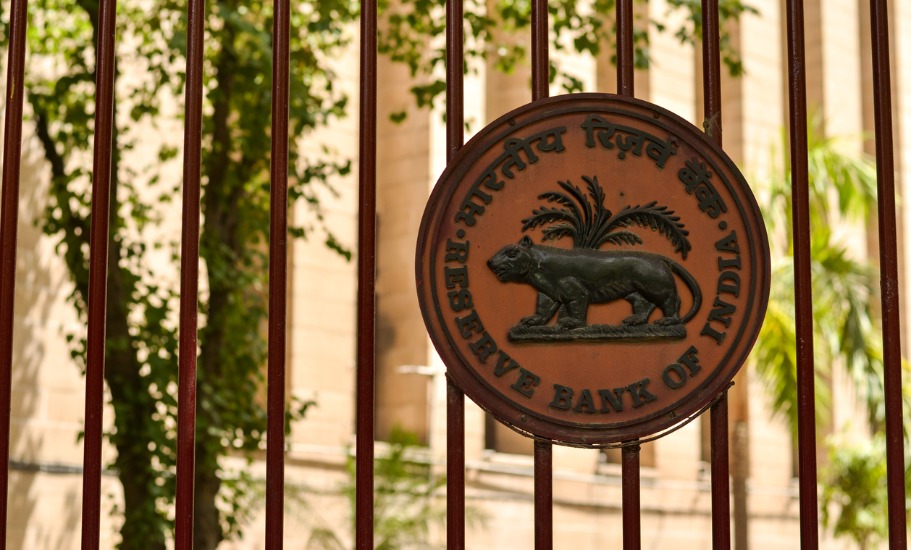 The Reserve Bank of India (RBI) has tried to provide a push to rural credit by expanding the scope of priority sector lending (PSL) and bringing under it areas like financing of start-ups, enhanced credit flow to districts with lower PSL, doubling loan limits for renewable energy and health infrastructure.
An RBI press release stated, "With an objective to harmonize various instructions issued to commercial banks, SFBs, RRBs, UCBs and LABs; align these guidelines with emerging national priorities and bring sharper focus on inclusive development, it was decided to comprehensively review the PSL guidelines."
The central bank said the changes "will enable better credit penetration to credit deficient areas, increase the lending to small and marginal farmers and weaker sections and boost credit to renewable energy, and health infrastructure".
Advertisement
The RBI's revised guidelines also aim to encourage and support environment-friendly lending policies to help achieve Sustainable Development Goals (SDGs).
The RBI also has decided that starting this financial year, a higher weightage (125 percent) would be given to the incremental priority sector credit in the identified districts where the per capita credit flow is less than ₹6,000, and lower weight (90 percent) has been assigned for incremental priority sector credit in the identified districts where the per capita credit flow is more than ₹25,000.
The remaining districts will continue to have 100% weightage. The bulk of the lower weights districts are from the southern states and the bulk of the higher weights districts are from states in east and north east India like Bihar, Jharkhand, West Bengal and most of the states from north-east India. "Strangely, this appears that the banks that have been doing a good job with their PSL have been penalized," says Nagarajan Subbu, a banker and cyber security analyst.
The RBI move comes at a time when credit growth has remained at one of the lowest seen in recent times at 6% and GDP for the first quarter contracted by 24%. This new classification is aimed at enabling quality credit penetration to areas that are essentially credit deficient and increase the lending to farmers and marginal sections of the economy. The move also aims to boost credit to renewable energy and health infrastructure.
Related news: How RBI loans for farmers augment Centre's plan to tap renewable energy
The provisions of these directions shall apply to every commercial bank [including regional rural bank (RRB), small finance bank (SFB), local area bank and primary urban co-operative bank (UCB) other than salary earners' bank licensed to operate in India by the Reserve Bank of India. All domestic banks (other than UCBs) and foreign banks with more than 20 branches have now been directed to ensure that the overall lending to non-corporate farmers (NCFs) does not fall below the system-wide average of the last three years.
"Policy guidelines are good to ensure remove of regional disparities. In well administrated southern and Maharashtra the data integrity and times of submission are fairly good compared to northern parts of country which may result in higher flow of credit in these areas compared to other regions," says Pattnam Uma Maheshwaran, a banker who in his early career had traveled extensively as banking inspection officer with a public sector bank."The levels of corruption are also higher and reach out to beneficiaries are poor especially to backward communities in areas where village head control is high," he said. "Hope the new reforms are not used as a political tool for the ensuing Bihar elections and and become a cause of overall economic failures," Maheshwaran said.
The RBI release also said that loan limits for renewable energy have been increased under the revised guidelines. For improvement of health infrastructure, credit limit for health infrastructure (including those under 'Ayushman Bharat') has been doubled, the RBI noted.