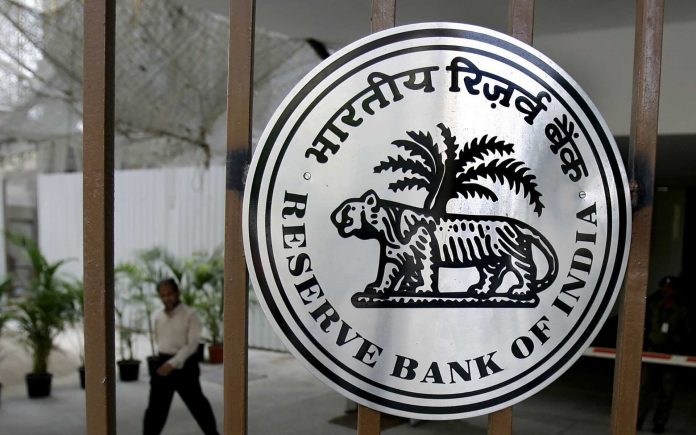 The monetary policy committee (MPC) of the Reserve Bank of India (RBI) on Thursday (June 6) cut rate by 25 basis points to 5.75 per cent. This is the third repo rate cut in a row.
The RBI has changed its policy stance to accommodative from neutral. The rate cut was in line with expectations due to the muted growth figure for the last quarter of FY20. As a result, all members of the MCP have voted for the rate cut. RBI Governor, Shaktikanta Das said the any measures will be takes to maintain financial stability. "RBI will not hesitate to take any measure which is required to maintain the financial stability of the system including, short-term, medium-term and long term."
The repo rate cut is in consonance with the objective of achieving the medium-term target for consumer price index (CPI) inflation of 4 per cent within a band of +/- 2 per cent, while supporting growth.
Consequently, the reverse repo rate under the LAF stands adjusted to 5.50 per cent, and the marginal standing facility (MSF) rate and the Bank Rate to 6.0 per cent.
According to the RBI, the retail inflation in April remain unchanged at 2.9 per cent, with higher inflation in food and fuel groups being offset by lower inflation in items excluding food and fuel.
The MPC has revised the GDP growth for FY20 downwards from 7.2 percent in the April policy to 7 percent. This will be in the range of 6.4-6.7 percent for H1FY20 and 7.2-7.5 percent for H2FY20.
The MPC notes that growth impulses have weakened significantly as reflected in a further widening of the output gap compared to the April 2019 policy.