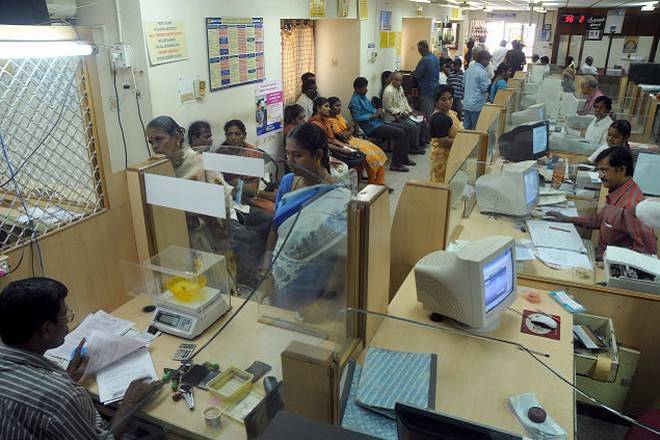 The central government's plan to combine 10 state-run banks into four came into effect from Wednesday (April 1) on the seventh day of countrywide lockdown. The announcement for the same was made in August 2019.
The consolidation resulted in the merger of the Oriental Bank of Commerce and the United Bank into Punjab National Bank while Syndicate Bank is merged with Canara Bank. The Union Bank of India absorbed two banks – Andhra Bank and Corporation Bank while Allahabad Bank has been merged with Indian Bank.
This consolidation is a part of the government's plan to make India a $5 trillion economy.
Who, When, Where?
Punjab National Bank, Canara Bank, Union Bank and Indian Bank are the four anchor banks which have absorbed the other six banks after the merger. Henceforth, the customers and depositors of these merged banks will be treated as customers of these four banks.
This is the big move for the financial sector when the world is looking at the potential economic crisis as the COVID-19 pandemic is threatening the growth of the world economy.
For customers:
Punjab National Bank – Oriental Bank of Commerce & United Bank
Canara Bank – Syndicate Bank
Union Bank – Andhra Bank & Corporate Bank
Indian Bank – Allahabad Bank
What does the trade unions have to say?
When all the lenders in the country were struggling against the pile of debts and financial frauds of thousands of crores, the government initiated the move.
The trade unions of bank officers, however, had been opposing the merger since the beginning itself. They recently wrote a letter to the Prime Minister requesting him to defer the merger, but it did not happen.
The trade unions last year protested against the move citing that the merger will impact jobs and disrupt the operations at several branches. Meanwhile, the government stated that it will not result in job losses.
 The $5 trillion plan
The government intends to strengthen the state-run banks by repositioning and cleaning them up from the financial frauds. The sum of around Rs 2.6 lakh crores was injected into these banks over the last five years to revive the sector.
Indian economy is already observing the 11-year-low rate of growth which will be followed by an adverse impact of coronavirus outbreak. However, the government authorities have stated that there is no plan of further extension of lockdown.