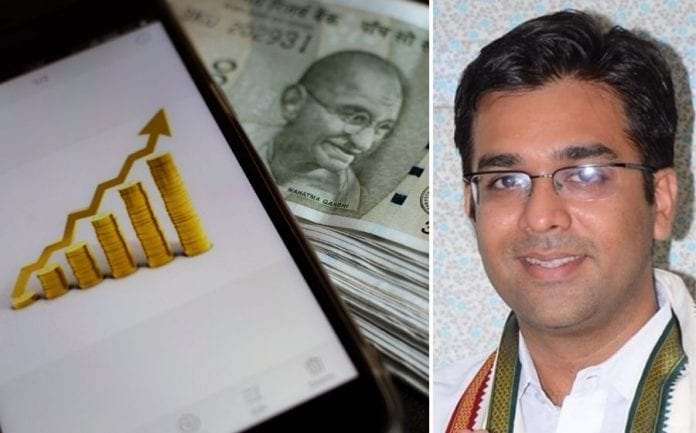 World's renowned economists, former finance ministers and central bank governors have made the clarion call for a large stimulus to pull the economy back from the brink in India. There are a few who seem to believe that there are ways and means to provide this stimulus without breaking the bank as it was.
As we spend more time in a national lockdown or quasi-lockdown situation, we will have to move beyond things like austerity measures and reallocations and will definitely need to go beyond current revenue receipts to fund the complete stimulus.
Innovative financial instruments such as consol bonds or perpetual bonds seems to be an attractive option. One such method that had been used during the First World War was the consol bond.
In 2014, the British government, a century after the start of the First World War, paid out 10 per cent of the total outstanding consol bond debt. The bonds, which paid out an interest of 5 per cent, were issued in 1917 as the government sought to raise more money to finance the ongoing cost of the First World War.
Citizens were asked to invest in the bonds, with the message: "If you cannot fight, you can help your country by investing all you can in 5 per cent Exchequer Bonds. Unlike the soldier, the investor runs no risk."
Congress leader and entrepreneur Mohan Kumaramangalam talks to The Federal in this podcast on this innovative financial instrument: