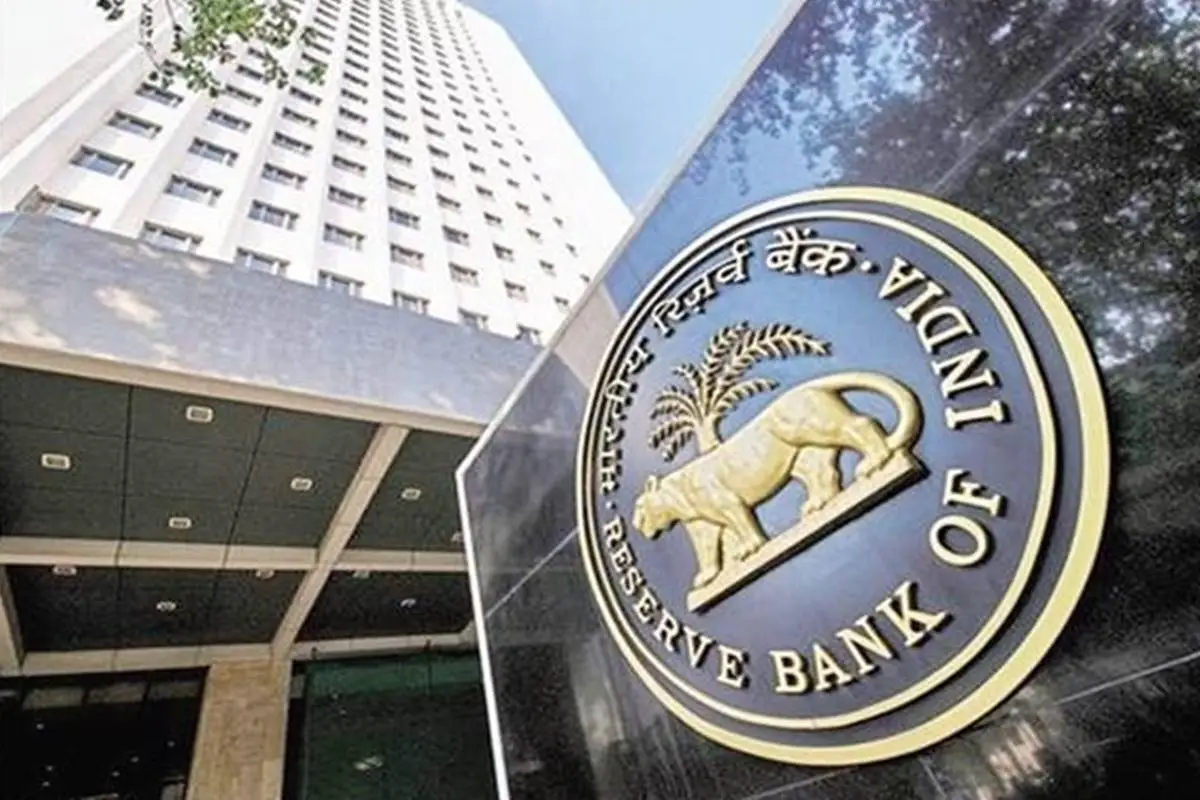 Citizens' platform flags concerns on RBI plan to use AI to monitor financial system
With the Reserve Bank of India (RBI) deciding to use Artificial Intelligence (AI) for monitoring the financial system and shortlisting seven foreign firms to do the job, the Peoples' Commission on Public Sector and Public Services has expressed its serious concern over the entire issue.
In a letter to RBI Governor Shaktikanta Das, the Commission stated, "The use of technology is welcome but using an emerging technology without knowing the pros and cons may be potentially dangerous, as evident from the fears expressed by several AI experts." Peoples' Commission on Public Sector and Services is a citizens' platform that includes eminent academics, jurists, erstwhile administrators, trade unionists and social activists as members.
Also read: Number of frauds in banking sector rose in FY23, amount involved halved: RBI data
The Commission has cited the recent public statement of Geoffrey Hinton, widely considered as the father of AI, after his resignation from Google, about the dangers of AI, besides highlighting concerns raised by Indian experts like Dr Parmindar Singh, IT for Change, and Dr Sharad Sharma, iSPIRT.
'Threat to central bank data'
"The RBI is the sovereign holder of the nation's financial data, which is a strategic resource and a national/community asset or commons. A foreign corporation applying its AI engine on RBI data would result in the AI engine acquiring ever greater intelligence inputs about Indian financial and macroeconomic conditions, which can and will be weaponised in the age of 'intelligentization'.
"In wrong hands, such AI can be used to manipulate financial data and financial markets to create macroeconomic instability, disrupt economic activity, create false signals to mislead investors, thus adversely impacting the functioning of the real economy, interfere with the functioning of critical infrastructure, and, even launch cyberattacks on India's financial institutions and critical infrastructure," reads the letter.
"Secondly, due to the 'black box' nature of AI operations, which mostly involve partly pre-trained and/or pre-configured models, it may potentially allow for foreign influence and interests from accessing into the conduct of operations of India's central bank. Thirdly, most of the listed consultancies provide business intelligence to their clients in India and across the world, including in the financial sector. This paves the way for serious conflict of interest concerns. While driving AI-based regulatory and supervisory processes for the RBI, these entities, enjoying privileged/free access to the central bank data of the national financial sector, would be in a position to offer financial intelligence services to their other clients in Indian and overseas," it further reads.
Concerns over privacy, staff cut
The Commission has also raised doubts on the antecedents of the companies shortlisted by the RBI. "These so called seven expert companies use youngsters from India to do their job and they don't have any special expertise in AI," it said.
The Commission also expressed apprehensions that "intelligent technologists" can manipulate data in such a way that they can get a bigger loan, which they may not be able to repay, and the banks may have to write off these loans. "Considering that AI is not 100% fool-proof and that it can throw up misleading decisions, RBI officials can be misled by AI and thus take wrong decisions, which could cause serious economic disruption," it said.
In the letter, the Commission has also flagged privacy concerns, stating, "The privacy of citizens will be lost as the AI systems will have access to customers' data. Even the foreign agencies that monitor and audit other firms can use the data from RBI, leading to a conflict of interest." The Commission has also underlined the possibility of staff cut, saying, "There will be a drastic reduction in staff in the banks, which will affect the banking system in the long run; quality of advances may be affected."
Also read: Currency in circulation rose in value, volume during 2022-23: RBI
The Commission said the RBI must exercise utmost caution before taking a "hasty decision on entrusting AI consultancy to such companies". It has also suggested that the RBI should conduct a study of AI in the financial system first and bring necessary safeguards. "The RBI can then create a separate cell within RBI to develop tools using AI for monitoring the financial system. There is no alternative, in our view, to nurturing indigenous know-how on AI within the RBI," it concluded.
Use of AI in BFSI sector
Meanwhile, talking to The Federal about the use of AI in Banking, Financial Services and Insurance (BFSI) vertical, Santanu Syam of Unity Small Fintech Bank, said it is used for prescribing the right processes for the BFSI vertical. "There are three categories of analytics — descriptive that informs us what has already happened by analysing data,  predictive that informs us about possibilities e.g. predicting a customer's probable future behaviour, and prescriptive that analyses data to tell you if you will fail or succeed," he said.
Talking about RPA (Robotics Process Automation) Technology, he said, "Banks, MFs and other financial institutions have a lot of data to process. When something is rule-regulated, they use robot advisory, which is very common in stock brokerages. RPA creates a model in which it feeds data of the past 8 to 10 years and tests it — backtesting of data. So, it is a virtual financial advisor powered by artificial intelligence that employs an algorithm to deliver an automated selection of financial advisory services, typically offered by brokerage firms."
With inputs from Aartie Rau