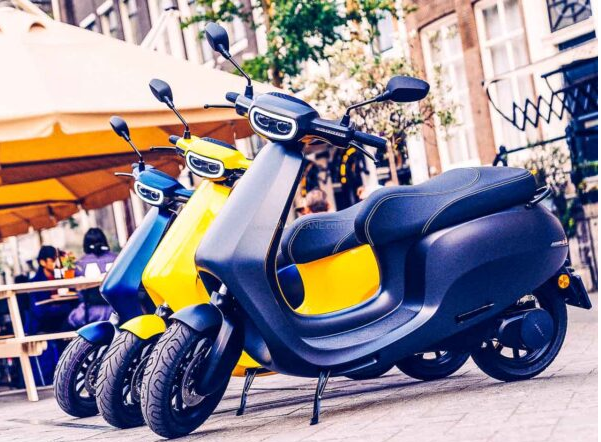 Indian ride-sharing company Ola on Monday (December 14) announced that it would pump in ₹2,400 crore to set up the world's largest scooter factory in Tamil Nadu that will also provide employment to nearly 10,000 people.
The company on Monday signed an MoU with the Tamil Nadu government for the project.
"We are excited to announce our plans to set up the world's largest scooter factory. This is a significant milestone for Ola and a proud moment for our country as we rapidly progress towards realizing our vision of moving the world to sustainable mobility solutions across shared and owned mobility," company chairman and CEO Bhavish Aggarwal said in a statement.
The factory which will have an annual capacity of two million units will manufacture two-wheelers including Ola's electric scooter which has bagged the Marketing Innovation award at CES and the German Design Award.
The company said the initiative is in line with Prime Minister Narendra Modi's vision of an atmanirbhar bharat (self-reliant India).
The project will help reduce the country's dependence on import of electric vehicles, give a fillip to local manufacturing, improve technical expertise and create jobs in the process.
The statement said the project will "galvanise India's electric vehicle (EV) ecosystem and establish India as a key player in the EV manufacturing space."
The factory is expected to cater not only to the Indian market, but also to those in Europe, Asia and Latin America among other countries.
Earlier this year, the company that announced that it would hire an additional 2,000 people for its electric business.