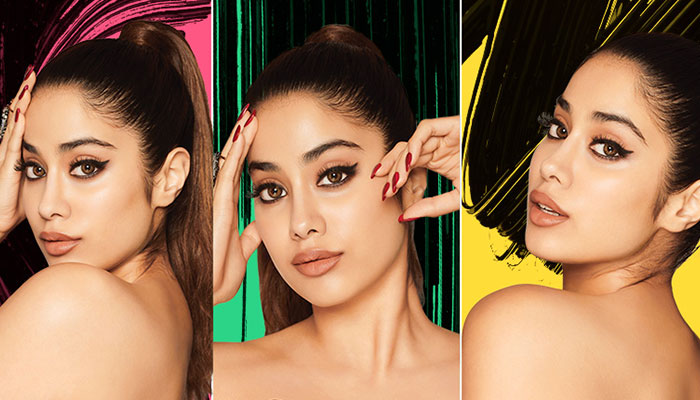 Nykaa set to take over e-commerce platform Little Black Book
Indian cosmetics company Nykaa is set to take over local e-commerce platform Little Black Book (LBB), which is backed by Chiratae and Blume Ventures.
As per a media report, the two companies have been in conversation for the last few months and the deal is further aimed at improving Nykaa's content game and will complement its shopping categories.
In April 2022, Nykaa acquired stakes in three companies, Earth Rhythm, Nudge Wellness, and KICA.
As per some media reports, Nykaa has been acquiring noticeable stakes in product-related companies to have a rule over the segment and to give competition to both horizontal and vertical marketplaces.
According to another report, Nykaa is also eyeing Times-Internet-owned MensXP. However, no official statement has been made yet.
Also Read: Wish I'd had a co-founder to tide over tech struggles initially: Nykaa's Falguni Nayar
Co-founded by Suchita Salwan and Dhruv Mathur, LBB is a content-led platform to discover independent brands. The platform has a reach of over 50 million and has a customer base of 2.5 million. The products range from kitchen and dining, women's clothing, beauty products, homegrown ceramics, home décor, home lighting, and many others.
As per a report, the platform had suffered a reduction in its collection in 2021, hit by the pandemic. Falguni Nayar-owned Nykaa, with a reach of 10 million, was featured in the annual TIME 100 Most Influential Companies List 2022.