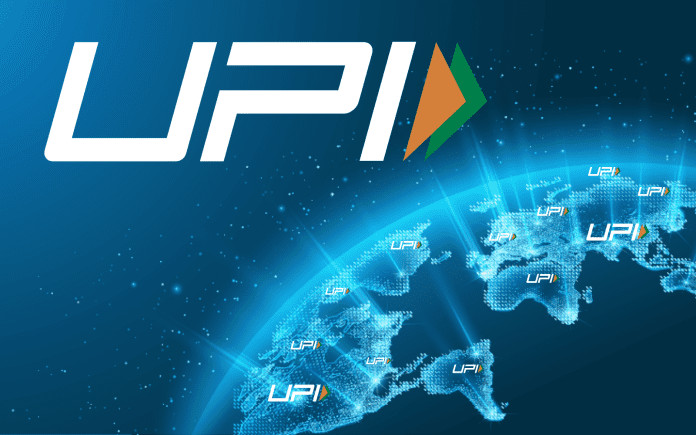 A recent circular from the National Payments Corporation of India (NPCI) has said that Prepaid Payment Instruments (PPI) fees would be applied to merchant transactions for amounts over ₹2,000 on the Unified Payments Interface (UPI) from April 1, 2023.
NPCI said in the circular that an interchange fee of 1.1 per cent of the transaction value above ₹2,000 would be charged.
NPCI is the governing body of UPI.
The interchange fee is usually related to card payments and covers the costs of processing, accepting, and authorising transactions. The UPI fee will not be applicable for person-to-person or person-to-merchant transactions.
Also read: RBI Guv says UPI payments grew 50% in a year, launches mission for digital push
Once the additional charges come into effect, the PPI issuer will pay around 15 basis points as a wallet-loading service charge to the remitter bank. No interchange in terms of peer-to-peer (P2P) or peer-to-peer-merchant (P2PM) transactions between the bank account and the PPI wallet will apply.
NPCI will review the stated pricing on or before September 30, 2023, according to the circular.