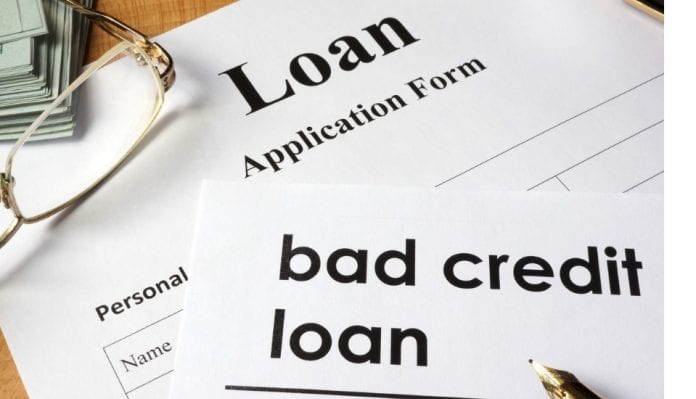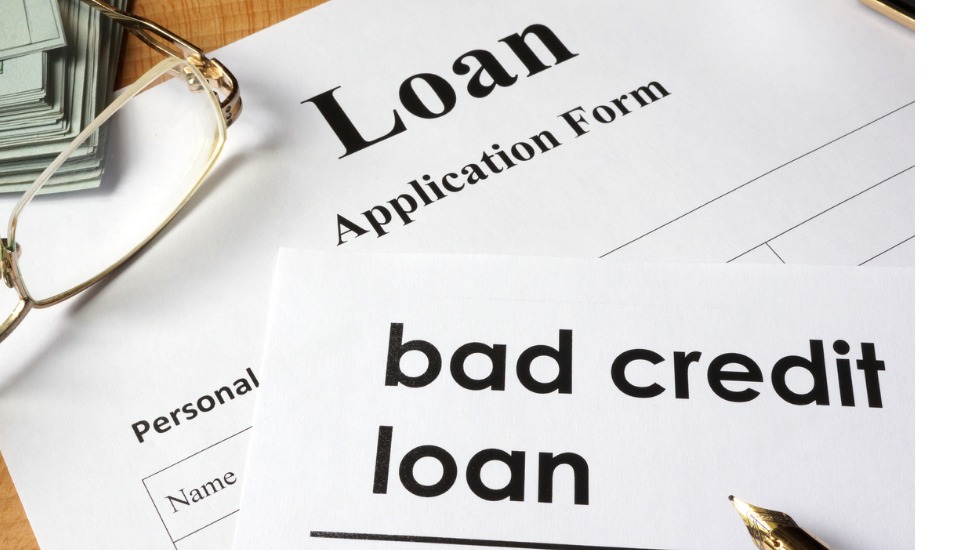 Financial services secretary Debashish Panda has said the government will not invest any equity in the bad bank proposed in the Union budget, and that commercial banks will have to create and manage it on their own.
Finance Minister Nirmala Sitharaman in her post-Budget presser on February 1 had said that the creation of a 'bad bank' would allow the banks reeling under stressed assets to clear up their balance sheets. A bad bank buys stressed assets from banks and pursues loan recovery on its own, even as banks with cleaned-up balance sheets begin lending again.
Also read: 'Bad idea': Raghuram Rajan on plan to allow corporate houses to set up banks
Advertisement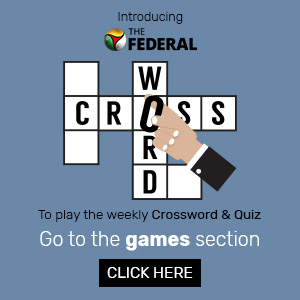 "We are informed that assets worth more than ₹ 2.25 trillion are lying unresolved. If these ₹2.25 trillion of bad assets or stressed assets are sold, then the money can be realized, and it can come into banks' balance sheets," Panda said.
"An asset reconstruction company and asset management company would be set up to consolidate and take over the existing stressed debt and then manage and dispose of the assets to alternate investment funds and other potential investors for eventual value realization," Sitharaman had said in her budget speech.
The bad bank will pay lenders 15% in cash for the loans it purchases, while the rest 85% will be paid as securitized receipts, Panda said.
Also read: RBI's bad bank proposal and how it works in the economy
"They (banks) will be able to transfer their assets through asset a reconstruction company at the net book value — the value of assets minus the provisioning that has already been done. In some assets, 100% provisioning has been made, and in some assets, 80% or more has been done. It is not an issue of provisioning, but more about getting the money back from these assets," Mint quoted Panda as saying.
Former RBI Governor Raghuram Rajan in his book 'I Do What I Do' opposes the idea of setting up a bad bank. "I just saw this (bad bank idea) as shifting loans from one government pocket (the public sector banks) to another (the bad bank) and did not see how it would improve matters. Indeed, if the bad bank were in the public sector, the reluctance to act would merely be shifted to the bad bank," Rajan wrote.
Those who favour the concept say a professionally-run bad bank, funded by the private lenders and backed by the government, can be an effective mechanism to deal with NPAs.
The banking sector, led by the Indian Banks' Association, had proposed last May for setting up a bad bank to resolve the NPA problem, proposing equity contribution from the government and banks.