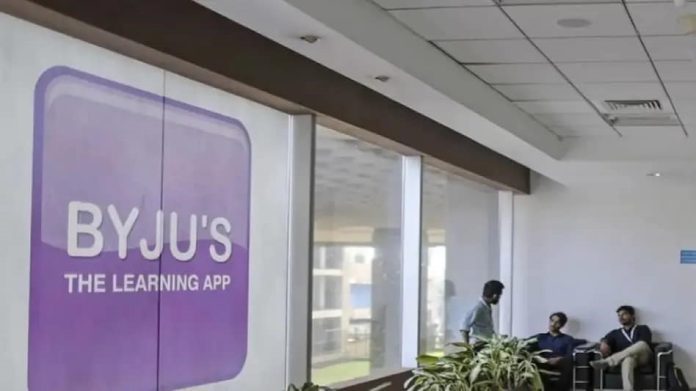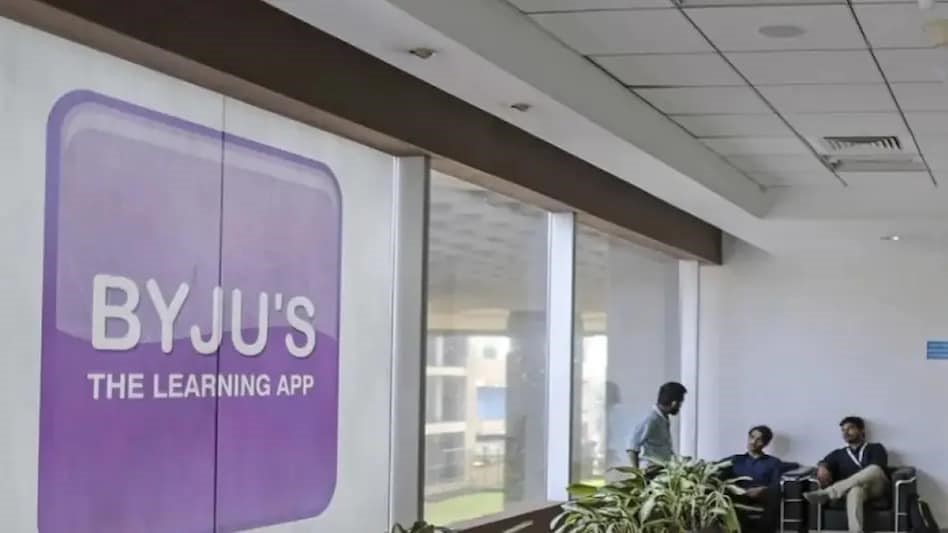 The Federal brings you the key economic and business events on Monday (April 10)
'Inflated valuation of edtech startups hurting its growth'
Co-founder of UpGrad Ronnie Screwvala told Mint in an interview that most edtech startups focus on K-12 (up to 10th std), which has a lower return rate, but the capital flow was high, coupled with an extremely high-cost marketing budget. He also said that a few bad apples had given the edtech startups a bad name.
What it implies: The slide in edtech startups, either in valuation or funding, might lead to consolidation in the industry, with the smaller ones getting merged into bigger entities. But even that measure may not lead to better valuation. Edtech startups must re-strategise their business model, bring value to their offerings, and focus on profitability. The online edtech sector is the third most funded in India's startup environment, following e-commerce and fintech. In 2021, edtech startups raised $4.7 billion, up from $2.2 billion in 2020. But in 2022, it fell to $2.64 billion. With the traditional brick-and-mortar schools and tuition centres reopening, the edtech sector has been facing severe stress. Hence, some of these startup stars are resorting to cost-cutting tactics like layoffs and reduced advertising spending. Hence, a robust all-weather business strategy should help a few remain afloat for a longer period.
Also read: New online gaming rules will help industry compete globally, curb betting, say players
Tamil Nadu first state to seek total ban on online gaming
Last week, the Ministry of Electronics and IT (MeitY) announced new rules to protect online gamers from harmful content and addiction. A model of self-regulation has been put in place for the online gaming industry. SROs (Self Regulatory Organisations) will decide which games can be played in the country based on the rules. However, several states have earlier called for a complete ban on online gaming. After the Centre's announcement, Tamil Nadu has become the first state to seek a total ban on online gaming, stating that regulation is not the answer. K Chandru, a retired high court judge, said the state government knows that a ban is the only way out and that it will have to be put into place. On the advice of the four-member panel, the state assembly passed a law that seeks a ban from playing games online.
What it implies: Most states in India have always voted for a total ban on online gaming as they believe it is similar to gambling. Apart from a few states, the rest do not allow the sale of lottery tickets. Feedback from the ground level clearly shows that it is a very sensitive issue, and there have been hundreds of incidents where people in their bid to make quick money are the most impacted. In a survey conducted in India last year, 65 per cent of children under 20 said they were ready to give up food and sleep to play online games. Many even confessed they were ready to steal their parents' money for playing online games. Hence, stiffer regulations must be implemented to arrest this trend.
Govt may establish single trade group to promote exports
The government may soon decide on the structure of a single trade body to promote the country's exports. A report in Mint said this body would focus on specific products and markets. It could be set up like the Japan External Trade Organization and the Korea Trade-Investment Promotion Agency of South Korea. It will probably be named Trade India. It will replace the many export councils across the country. Discussions have begun about its main features, such as its structure and purpose. Soon, a formal decision could be made.
What it implies: As and when the decision is made, a centralised agency is necessary to grow exports and be far more effective than several such entities. It will also help trade bodies across other countries to deal with a single agency rather than multiple ones. The government has set a $2 trillion (Rs 164 lakh crore) target by 2030. India's total exports topped $765 billion (Rs 62.7 lakh crore) in FY23. For the target to materialise, exports must grow 14 per cent each year in the next seven years. Even though it is quite ambitious, a single agency can come close to the target, as exports grew only 10 per cent in FY23.
Also read: Post office savings schemes compete with bank FDs after 3 hikes in rates by govt
IT services companies stare at a bleak quarter four
IT services companies expect to end 2022-223 on a bleak note. It is because of deferred deals and the delayed decision-making process as leading multinationals have been cutting back on capital and letting go of employees in hundreds.
What it implies: Ahead of their silence period (a silent period is when the regulation prohibits any announcements made by a listed entity which might impact the price movement of its stocks), IT companies have reported increased hesitancy among clients regarding decision-making due to the recent banking crisis. Deal pipelines have not shrunk, but new deal victories are materialising longer. Additionally, the conversion of the order book to revenue regarding deal ramp-ups is taking longer than usual in certain instances.
Analysts in ICICI and Nirmal Bang, and a few others have pointed out that the 'delayed/no landing' (slowdown) narrative has accumulated on the US macro in late CY22 and early CY23 (before the emergence of US/European banking problems in March 2023). While the further deterioration of the banking problems has been halted, there could be collateral damage to the afflicted economies and an impact on customers' business. The Indian Tier-2 set will suffer more as a result of vendor consolidation under the pressured profit outlook for customers, a less diversified revenue mix (client, service line, vertical), which could generate negative growth surprises, and greater exposure to non-Global 1000 clientele, whose profits are more susceptible in the current macro environment.
Deal value size in India down: India Venture Capital Report
The total deal value in India decreased from $38.5 billion in 2021 to $25.7 billion in 2022, in accordance with the global slowdown, according to Bain & Company's India Venture Capital Report, 2023. Nevertheless, India continued to demonstrate resilience to global headwinds as structural robustness drove a positive economic outlook (large consumption potential, inclusive growth driven by scale digital adoption of the decentralised "India Stack", effective fiscal and monetary policy discipline limiting inflationary growth, and tailwinds from economic activity shifting away from China).
As global macro headwinds intensified over the course of the year, the majority of the decline in funding occurred in the second half of 2022; in fact, investments grew by 1.4 times in the first half of 2021–2022 but saw a 70 per cent decline in the second half of 2022 compared to the second half of 2021. Within Asia-Pacific, the proportion of India-centric venture capital investments reached 20 per cent for the first time. India continued to account for 5 per cent of global VC funding in 2021-consistent fashion. India added its 100th unicorn (Open Technologies) in May 2022. For the second year in succession, India added more unicorns than China. The year 2022 marked a recalibration for venture capital (VC) investments worldwide, following a record capital inflow over the preceding years.
Also read: Tesla planning Shanghai factory for power storage, say reports
Increasing macroeconomic unpredictability and concerns of a recession stifled global investment momentum as a result of a few key triggers: (a) post-pandemic tightening of monetary policy as central banks pulled the plug on access to cheap capital (more than 2.5 percentage point [pps] interest rate hikes across the US, UK, and Europe during 2022); (b) intensifying geopolitical tensions (e.g., Russia-Ukraine conflict, US-China decoupling); (c) trade sanctions by US and Europe, leading to global supply chain shocks; and (d) the emergence of irregularities in corporate
Business book launch 
The Golden Ladder: Rise to Be Unstoppable. Author Vijay Parthasarathy is an IIT/IIM alumni and a global CEO who has previously worked with Johnson & Johnson, Procter & Gamble, and others. The author lists 21 success mantras of business legends to help entrepreneurs and business leaders to dominate their markets with their products and services.