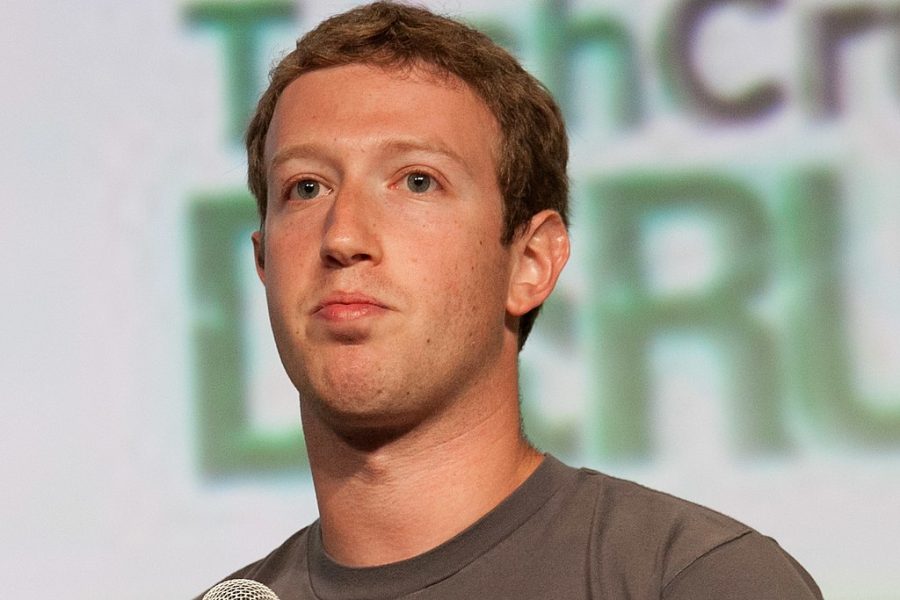 New round of layoff likely as Meta delays finalising budgets: Report
Facebook's parent company Meta may be mulling a fresh round of layoffs, as it has delayed finalising the budgets of multiple teams, reports said.
Financial Times quoting employees said there has been a lack of clarity of budgets and the future head count of the company, giving rise to speculations that the company may be preparing to sack some more of its employees after the November 2023 mass layoffs.
Meta, which owns social media sites Facebook and Instagram and messenger WhatsApp in November last year had laid off over 11,000 employees, or around 13 per cent of its workforce, citing global economic crisis.
Also read: With Sandhya Devanathan as India head, Meta looks to up digital game
While announcing the job cuts, Meta CEO Mark Zuckerberg had hinted at more cost-cutting initiatives in 2023.
Zuckerberg recently said that the company will strive to make 2023 a "Year of Efficiency" and strives to keep its expenses between $89 billion $95 billion.
Also read: Zuckerberg says 'sorry' for 11,000 layoffs in Meta, 'I got this wrong'