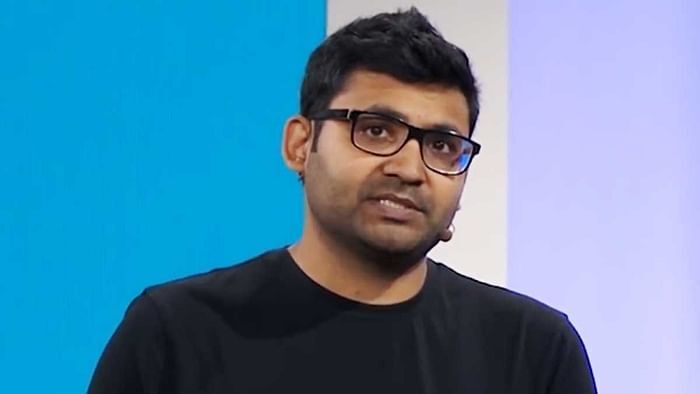 Musk planning a new CEO for Twitter, could cut salaries of top execs
Elon Musk has reportedly planned to appoint a new Chief Executive Officer (CEO) for Twitter replacing Parag Agrawal, according to a Reuters report, which also said that he could cut salaries of top board and executive members.
The news agency quoted an unnamed source as saying that Musk was unhappy with the current management and had told Twitter chairman Bret Taylor last month about the same.
The source declined to reveal the identity of the new CEO that Musk was planning to bring, the news agency reported.
Parag Agrawal is expected to remain as the current CEO until Twitter's sale to Musk is completed.
Bloomberg News had reported that Musk specifically mentioned job cuts as part of his pitch to banks from whom he sought loans to buy the social media giant.
Musk had told the banks that he could cut executive and board pay to reduce costs, and would develop new ways to monetize tweets.
Hope Elon doesn't fire us. I like it here

— Not Parag Agrawal (@NotParagAgrawal) April 27, 2022
All this seems to have rattled employees who poured out their anxiety on the social media and at Agarwal, who a few days back assured them against firing and sought to quell their anger over mass exodus. At a townhall meeting he had said: "I believe the future Twitter organisation will continue to care about its impact on the world and its customers."
Agarwal is however expected to receive $42 million if he were to be terminated within 12 months of his appointment, which was done in November 2021.
Despite intense speculation about his future following Musk's takeover, Agrawal has appeared confident about his future at the company.