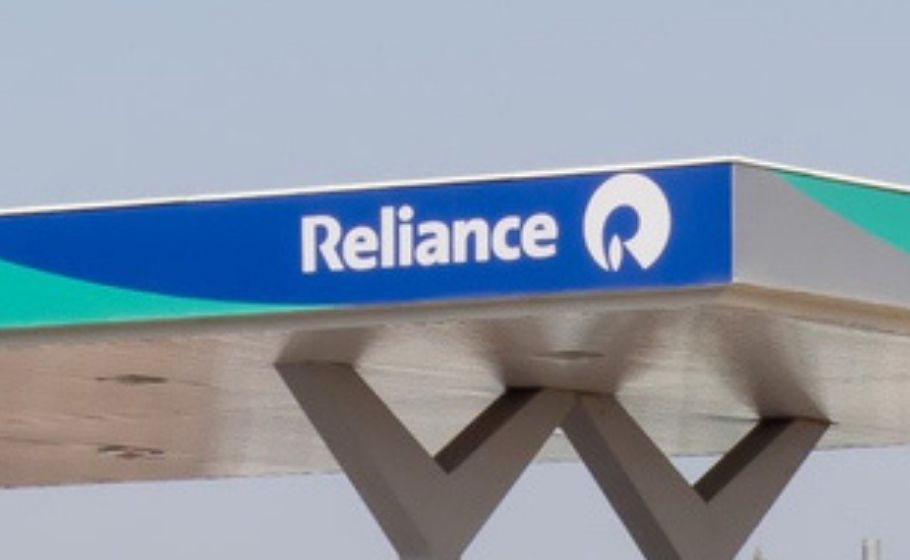 Mcap of 7 of top-10 most-valued firms erodes by Rs 65,656 cr; RIL worst hit
The combined market valuation of seven of the top-10 most-valued firms eroded by Rs 65,656.36 crore last week, with Reliance Industries Ltd (RIL) taking the biggest hit, amid a muted trend in domestic equities.
The BSE benchmark gained 45.42 points or 0.07%, and the Nifty climbed 34.75 points or 0.18% last week. While Reliance Industries, Tata Consultancy Services (TCS), HDFC Bank, ICICI Bank, ITC, Infosys and HDFC were the laggards, Hindustan Unilever, State Bank of India (SBI) and Bharti Airtel witnessed addition in their market valuations.
Also read: Infosys shares fall 15% after disappointing Q4 report; mcap down by Rs 73k Cr
The market valuation of Reliance Industries eroded by Rs 34,910.54 crore to Rs 16,60,923.11 crore. ICICI Bank's valuation tumbled Rs 9,355.65 crore to Rs 6,55,197.93 crore and that of Infosys fell by Rs 7,739.51 crore to Rs 5,38,923.48 crore. The market capitalisation (mcap) of TCS declined by Rs 7,684.01 crore to Rs 12,10,414.19 crore and that of HDFC Bank dived Rs 5,020.13 crore to Rs 8,97,722.23 crore.
ITC's valuation dipped Rs 621.4 crore to reach Rs 5,50,809.75 crore and that of HDFC went down by Rs 325.12 crore to Rs 4,88,141.04 crore. However, Hindustan Unilever added Rs 15,213.6 crore taking its valuation to Rs 6,38,231.22 crore. Bharti Airtel's mcap jumped Rs 10,231.92 crore to Rs 4,66,263.37 crore and that of SBI climbed Rs 1,204.82 crore to Rs 5,24,053.21 crore.
In the ranking of top-10 firms, Reliance Industries retained the number one rank, followed by TCS, HDFC Bank, ICICI Bank, Hindustan Unilever, ITC, Infosys, SBI, HDFC and Bharti Airtel.
(With agency inputs)