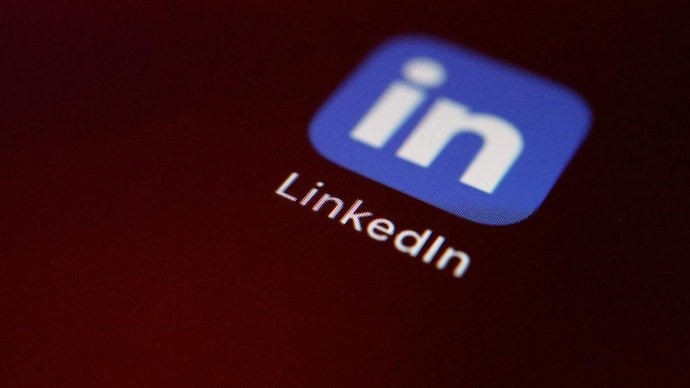 Professional networking platform LinkedIn says it is laying off more than 700 workers and shuttering its China jobs app, in the latest round of tech industry downsizing.
LinkedIn blamed shifts in customer behaviour and slower revenue growth for the cuts, which it announced in a blogpost late Monday. Technology companies have resorted to recurring waves of layoffs over the past year, in new phenomenon to hit the industry that reverses more than a decade of mostly unbridled growth.
Also read: Amazon cuts 9,000 jobs; now at least 27,000 layoffs in 2023
LinkedIn, which is owned by Microsoft, indicated that the net number of job losses could be less than 500. As part of its strategic shakeup, LinkedIn said it would be opening up more than 250 new roles in parts of its operations team as well as new business and account management teams starting on May 15.
LinkedIn said it will also shut down its local jobs app for China, InCareer, by August, citing fierce competition and a challenging macroeconomic climate. InCareer was launched in 2021 as a jobs board that didn't include a social feed or the ability to share posts or articles. It replaced the Chinese version of LinkedIn's website, which the company closed as Beijing cracked down on the internet sector.
(With Agency inputs)