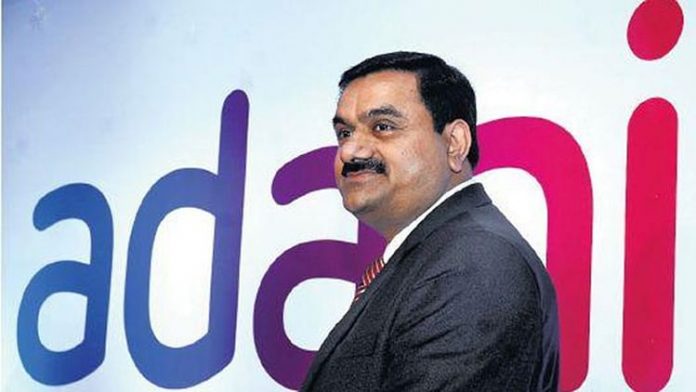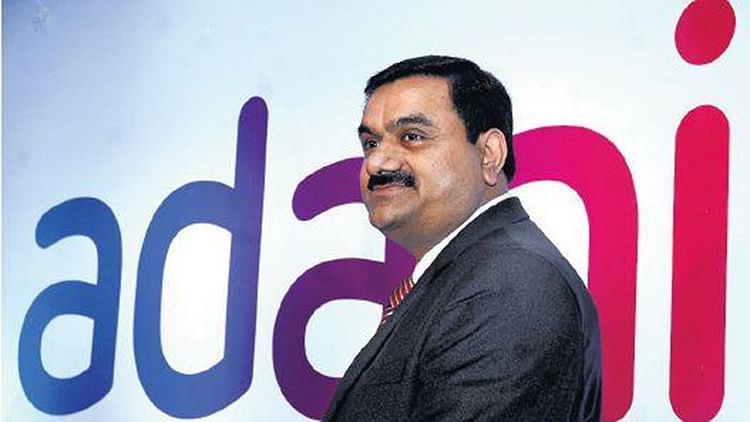 The follow-on public offer (FPO) of Adani Enterprises on Friday hit primary markets even as the group stocks fell up to 20% in morning trade in the aftermath of the Hindenburg report. The FPO will remain open for bidding till January 31, 2023.
The flagship Adani group company, led by Gautam Adani, aims to raise ₹20,000 crore from its follow-on offer. The company has already made it clear that net proceeds of the FPO will be used for debt repayment and capital expenditure of Adani Enterprises Ltd and its subsidiary companies.
Also read: Adani Group stocks continue to fall; Adani Total Gas tanks nearly 20%
The company has fixed Adani Enterprises FPO price band at ₹3,112 to ₹3,276 per equity share whereas Adani Enterprises share price on Friday is ₹3,405. So, the FPO is available at a discounted price of around 5 per cent.
Meanwhile, grey market sentiments have remained flat in regard to Adani Enterprises FPO. According to market observers, Adani Enterprises FPO grey market premium (GMP) on Friday is ₹45, which is ₹55 lower from its Wednesday morning GMP of ₹100 per equity share.
Tentative date for share allocation is February 3, 2023. A bidder will be able to apply in lots and one lot comprises four Adani Enterprises shares.