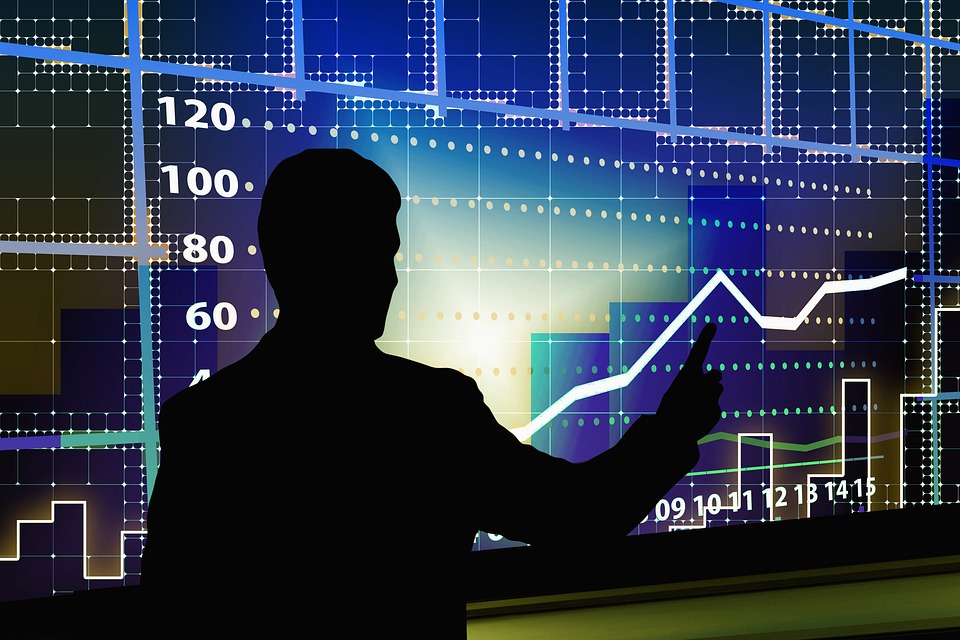 Indian economy may recover faster than anticipated: Oxford Economics
The recovery in the Indian economy that was battered by the COVID-19 pandemic may be faster that what was earlier anticipated and any further rate cuts are unlikely as inflation may remain above the comfort zone of the Reserve Bank of India
The recovery in the Indian economy that was battered by the COVID-19 pandemic may be faster that what was earlier anticipated and any further rate cuts are unlikely as inflation may remain above the comfort zone of the Reserve Bank of India and could peak in the fourth quarter of the current fiscal, Oxford Economics, a leading global forecasting and quantitative analysis organisation has said.
Related News: Indian companies' profits rebound amid signs of economic recovery: Report
"Consumer inflation rose back to pre-virus highs in October, with almost every broad category other than fuel experiencing a rise in prices. While Q4 is likely to mark the peak for inflation, we have turned more cautious on the trajectory over 2021," it said, reported PTI.
In the fourth quarter, inflation may average significantly above 6 per cent, the higher band of the RBI's target of 4-6 per cent, due to which the central bank is likely to keep rates steady in the December monetary policy review meeting, it said.
Retail inflation increased to the highest in over six years to 7.61 per cent in October mainly due to higher prices of vegetables and eggs. This was higher than the 7.27 per cent retail inflation recorded in September.
"Robust bottom-up activity data suggest that the economy may be recovering faster than we anticipated. As such, we see an increasing possibility that the RBIs easing cycle has ended," Oxford Economics said.
Related News: India in historic technical recession in first half of 2020-21, says RBI bulletin
Earlier, Moodys Investors Service had revised its India GDP forecast upwards, saying it now expects the economy to shrink by 8.9 per cent in the current calendar year against the 9.6 per cent it had projected earlier. It said while there are signs of the economy reflating after a strict lockdown that was implemented all over the country, the recovery could be patchy.
Negative real rates due to high inflation and the recovery could mean the RBI may not come out with any more monetary stimulus.
Many economic indicators have been suggesting a robust recovery. The industrial production was up for the first time in six months in September and goods and services tax collection also crossed Rs 1 lakh crore in October. Besides, consumption of energy has also increased and purchasing managers' index rose to the highest in a decade to 58.9 in October.
"The inflation rate has been consistently ahead of not only your target rate but the upper end of your target range as well. Ideally, you should be looking at rate hikes right now," Sameer Narang, Bank of Baroda's chief economist, said, reported Reuters.
On Wednesday, the RBI said if the current recovery sustained, the economy could be back to the growth path in the quarter ending December.